Val Kilmer Returning For Top Gun: Maverick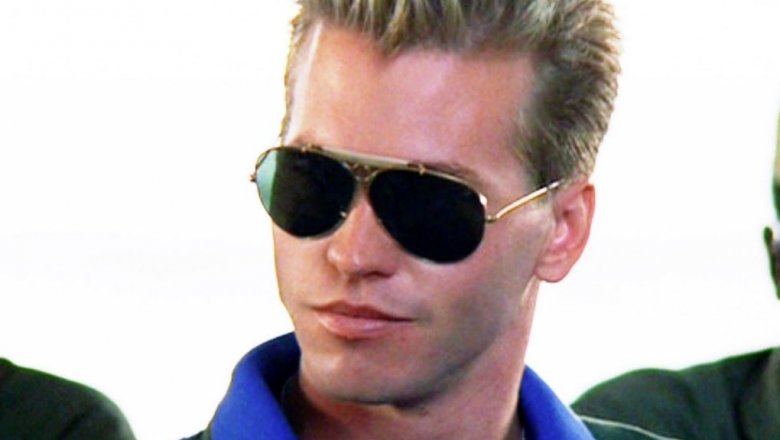 Paramount
Val Kilmer will return to the skies as Tom "Iceman" Kazansky in the Tom Cruise-starring Top Gun sequel, according to a report by The Wrap.
Kilmer first signaled his interest in returning for the movie a year ago, shortly after it was confirmed by Cruise that the sequel was for real, no fooling, happening. 
Since then, Kilmer has indicated on social media that his involvement would ultimately depend on the quality of the script. Today's news marks the first confirmation that the screenplay passed the smell test.
The sequel, titled Top Gun: Maverick, will follow Cruise's Pete "Maverick" Mitchell as he passes his flyboy knowledge on to a new generation of pilots in the US Navy. But with drone technology making people in the pilot seat increasingly obsolete, could time be running out for the Top Gun school?
In the original movie, Iceman served as Maverick's best frenemy, a rival and fellow fighter who considers Maverick's flying style to be dangerous. Will he be making his return to share his reservations about his one-time rival's technique in the classroom, too?
The sequel will be directed by Joseph Kosinski, whose previous work includes the Tom Cruise sci-fi movie Oblivion. Like the 1986 original, the new movie will be produced in part by Jerry Bruckheimer.
Top Gun: Maverick will be out in theaters on July 12, 2019.