Tom Cruise Reveals Top Gun 2 Title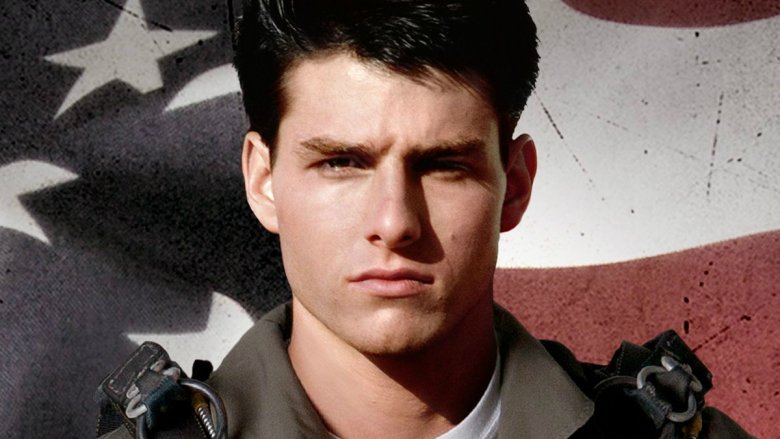 Paramount
Don't call it Top Gun 2. 
Tom Cruise revealed to Access Hollywood that the long-awaited and recently confirmed Top Gun sequel will be called Top Gun: Maverick, named after his character. 
"I didn't want [the title to have] a number," he said. "You don't need a number."
Clearly, Cruise must have seen some of the marketing for Logan.
He also explained that the sequel will look and feel very similar to the 1986 original directed by the late Tony Scott. "We're gonna have the same tone that we had with the first one," Cruise said. "Stylistically, it's gonna be the same. We're gonna have the same score from Harold Falermeyer. Aviators are back. The need for speed, we're gonna have big machines. It's gonna be a competition film like the first one, and it's gonna be in the same vein, the same tone as the first one, but a progression for Maverick."
Rumor has it that Cruise will re-team with Oblivion director Joseph Kosinski for the flick, and Val Kilmer is set to reprise his role as Iceman.
We'll let you know more as we get closer to the Danger Zone, but until then, take a look at a few sequels that were so bad they nearly destroyed their franchises.