James Mangold Confirms Working On The DCU's Swamp Thing (All While Writing His Star Wars Film)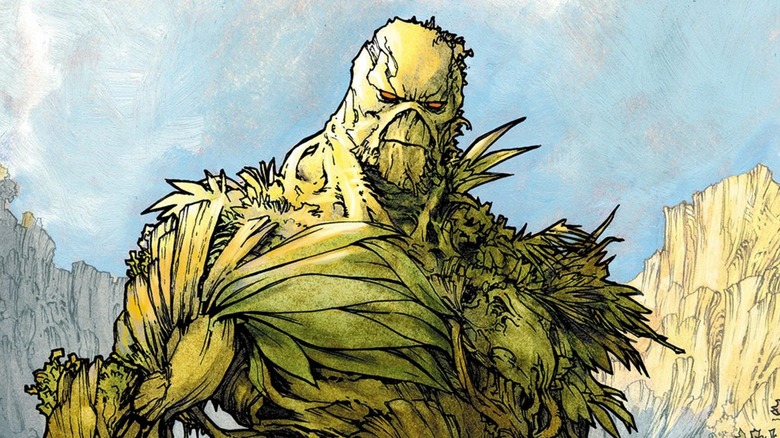 DC Comics
James Mangold's got one of Hollywood's busiest calendars.
Earlier today at Star Wars Celebration 2023, Lucasfilm confirmed that James Mangold will direct an upcoming "Star Wars" film. Described as a "biblical epic" that focuses on the first Jedi, the film will be set some 25,000 years before Luke Skywalker (Mark Hamill) blew up the Death Star. Mangold's "Star Wars" flick hasn't been dated and concrete plot details are slim, but it's clear that the director has Disney's backing. After all, Mangold is currently doing post-production work on "Indiana Jones and the Dial of Destiny," Lucasfilm's upcoming summer tentpole.
While the prospect of Mangold directing a "Star Wars" picture is intriguing, what about his "Swamp Thing" flick? Reports began to circulate earlier this year that the DCU had tapped Mangold to direct an adaptation of "Swamp Thing." It turns out that Mangold is more than ready to juggle two IPs. "The truth is, I'm writing both right now, and who knows what's going to happen and what's gonna blossom first or second?" the creative told Collider at London's Star Wars Celebration.
James Gunn is excited for Mangold's Swamp Thing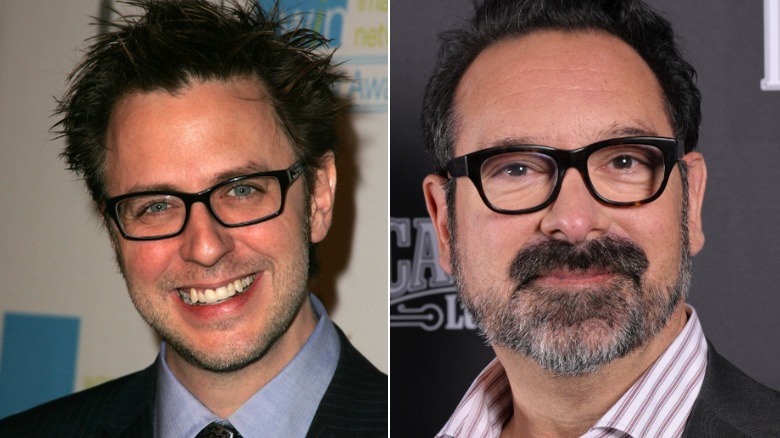 s_bukley/Shutterstock & Jeff Spicer/Getty Images
James Mangold's comments to Collider mark the first time the director has acknowledged his attachment to the DCU's "Swamp Thing." He previously shared an image of Swamp Thing on Twitter during the height of the reports in early 2023. With both "Swamp Thing" and "Star Wars" on his plate, Mangold maintains that only time will dictate their respective release dates. "We'll see what comes to fruition first," the creative said with a smile.
Following Mangold's "Swamp Thing" confirmation, DCU boss James Gunn openly gushed about the creative's vision on Twitter. "Of course when we started charting the course for the DCU one of the first people I talked to was the super talented @mang0ld about writing and directing his passion project Swamp Thing," Gunn shared.
With the new and improved DCU still in its infancy and the lack of details surrounding Mangold's "Star Wars" flick, it's best for fans to remain patient. For now, viewers can treat themselves to the latest "Indiana Jones and the Dial of Destiny" trailer, which seems to be a fitting swansong for the titular character.
James Mangold's "Indiana Jones and the Dial of Destiny" hits cinemas on June 30.