Keiynan Lonsdale Is Departing The CW's Arrowverse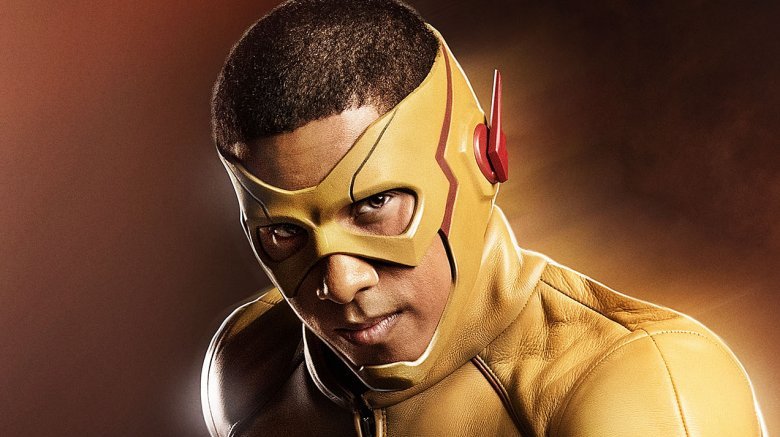 CW
Keiynan Lonsdale, who plays Wally West on The Flash and DC's Legends of Tomorrow, has announced that he will not be returning to either series in a regular role. Au revoir, Kid Flash — we hardly knew ye.
Lonsdale made the announcement himself, confirming reports that initially said he was only leaving the cast of Legends.
According to the actor, he is not counting out the possibility of returning to either series in the future. Instead, he's leaving on good terms to pursue other aspects of his life and career.
"It's definitely not a total goodbye or 'see ya never' situation," Lonsdale wrote. "Cause Wally West will still be round when you need him the most! It's just that it won't be full time anymore."
Lonsdale joined the cast of Legends of Tomorrow just months ago in February, crossing over like many heroes and villains before him into the cast of the Arrowverse team-up show.
In his farewell note to fans, Lonsdale referred to big changes in his life over the course of the last year, indicating that those recent experiences have switched up his priorities in life. 
In 2017, the actor came out as queer, and has recently been devoting more attention to his work as a solo musician. According to IMDb, at least, he has no upcoming projects as an actor.
"My heart told me it was the right time to continue my journey on an unknown path," Lonsdale concluded in his announcement. "And I'm so damn grateful to both shows for honouring & respecting that with me."
You can read Keiynan Lonsdale's heartfelt goodbye note to fans on his Twitter page.