The Flash: Villain For Season 5 May Have Already Been Revealed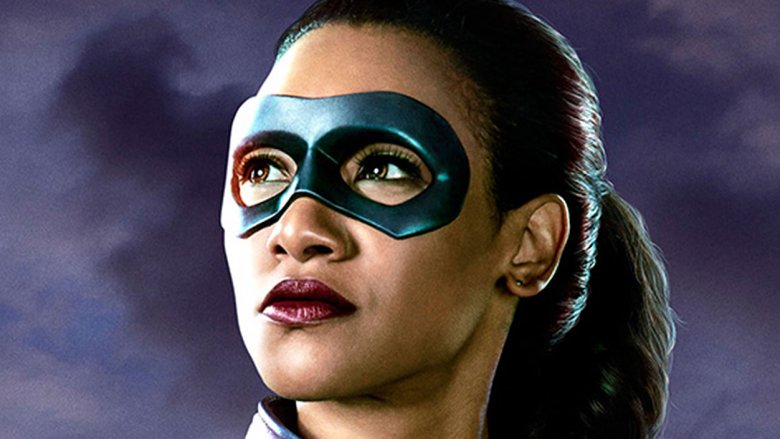 The CW
That was fast. Though season four of his series has only just ended, another enemy is already coming for The Flash.
According to new casting reports surrounding the production of the CW superhero show, The Flash is seeking to add a new major character for the series' fifth season.
The news was reported by That Hashtag Show, an outlet that last year was able to confirm multiple characters' involvement in the show's fourth season — including its big bad The Thinker, aka Clifford DeVoe.
According to the outlet, the series is seeking to cast a man in his 40s of any ethnicity to play "Desmond Paull", a metahuman who gains immortality following an encounter with dark matter. He also receives the ability to strip other metas of their powers. 
Armed with new abilities and blaming other metahumans for his otherwise sorry lot in life, he sets out to clear Central City of every last one. 
Typically, shows like this cast major characters under code names, meaning that the "Desmond Paull" name doesn't indicate much. But the character's power set and motivation point do point to an existing character in the comics.
That Hashtag Show reports that the attributes of the casting notice match the Flash comics character David Hersch, aka Cicada, who possesses the ability to absorb the life force of others to extend his own life span.
First appearing in 2001, Hersch was a nihilistic murderer who gained powers from a bolt of lightning. Feeling a twisted kinship with the Scarlet Speedster, the madman formed a cult to chase down anyone the Flash had saved. 
No casting information is yet available, and the CW has not confirmed That Hashtag Show's report. The outlet anticipates that the CW will announce who is playing the villain at this year's San Diego Comic-Con in July, with production on the fifth season of The Flash also anticipated to begin that same month.