The LEGO Movie 2 Poster Adds More Pieces To The Playset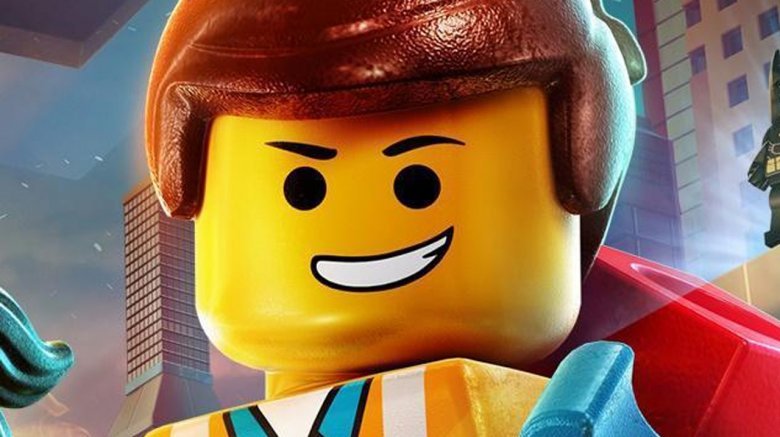 Warner Bros.
The Lego Movie 2: The Second Part is officially beginning to spill its promotional campaign all over the floor. Watch your step.
Warner Bros. has released a poster for the upcoming tiny toy sequel, reuniting all of the 2014 original's heroes to face down a new threat.
The poster shows the return of Chris Pratt's Emmet, Elizabeth Banks' Wyldsyde, and Will Arnett's LEGO Dark Knight, among others.
The original movie's unlikely heroes will be joined by a few more superheroes this go-around, with Channing Tatum lending his voice to LEGO Superman and Jonah Hill performing as LEGO Green Lantern. (LEGO Wonder Woman, Flash and Cyborg are apparently lost in a car seat somewhere.) Tiffany Haddish is also on board in an undisclosed lead role.
The sequel's story was crafted by original LEGO Movie directors Phil Lord and Christopher Miller, alongside Jared Stern and Michelle Morgan. Its most recent script draft was written by Raphael Bob-Waksberg, who is best known for creating the really-not-for-kids-at-all Netflix series BoJack Horseman — so you can likely once again expect this animated cartoon film for babies to have way, way more going on emotionally than you were ready for.
While the plot of the sequel hasn't been released yet, producers Dan Lin and Chris McKay previously suggested to Collider that the movie's story would revolve around the differences between how young boys and girls interact with their toys.
"Every one of our movies, so far, have been told from the point of view of one kid's imagination," Lin said. "The LEGO Movie 2 will be the first one told through two kids' imaginations — Finn and his sister. It's going to be really interesting juxtaposing those two different visions."
The movie is being directed by Mike Mitchell and Trisha Gum. Mitchell's previous credits include Trolls, Alvin and the Chipmunks: Chipwrecked, and Shrek Forever After. Prior to landing the LEGO co-director gig, Gum worked on Robot Chicken, Moral Orel, and The LEGO Batman Movie.
The LEGO Movie 2: The Second Part will be out in theaters on February 8, 2019, with a first trailer set to premiere tomorrow. Until then, check out the first poster for the movie down below.