Dark Phoenix Will Be 'Much Darker' Than X-Men: Apocalypse, Says Evan Peters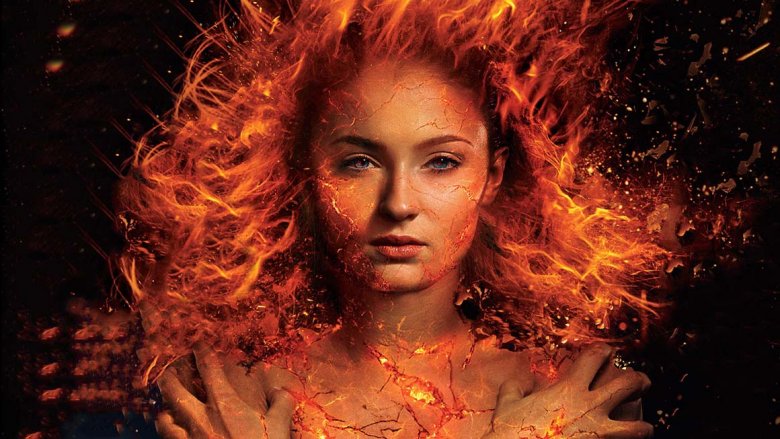 If the film's title itself didn't tip you off that X-Men: Dark Phoenix will be grittier than a Gulf Coast beach, let X-Men franchise star Evan Peters' words prove it to you. 
Chatting with Collider mostly to promote his upcoming film American Animals, Peters — who portrayed Quicksilver X-Men: Days of Future Past, X-Men: Apocalypse, and Deadpool 2, and will reprise his role in Dark Phoenix — revealed that the Jean Grey-focused film will be much darker than its predecessor, Apocalypse. 
The actor also noted that the movie, which has apparently dropped the X-Men label altogether, will carry the signature tone of X-Men: First Class but ramp things up when telling its weighty story. And anyone looking for lots of giggles in Dark Phoenix will likely be left high and dry.
"I think it's the classic X-Men: First Class tone, where there's a bit of humor thrown in there, but it's much darker than the previous one, Apocalypse. Apocalypse was the '80s, so there was a lot of room for goofy stuff in there. This one is a much more serious film about the internal struggle of Phoenix and Jean, so it's a dramatic film," Peters explained. "There's nothing very comedic about it, other than the few moments that are in there. I think it's gonna be a powerful one. It's Dark Phoenix. I think it's gonna be darker than we're used to. It's gonna be a change, but it's gonna be fun for everybody."
It's interesting that Peters would draw similarities between Dark Phoenix and X-Men: First Class, as the latter is arguably one of the most relaxed installments of the recent X-Men movies. Perhaps that means Dark Phoenix will have a smattering of humor thrown in there, with select moments inspiring genuine laughs, but maintain a serious tone on the whole — much like X-Men: Days of Future Past, which might have been a more apt comparison.
Hopefully the actor's remarks aren't a signal that Dark Phoenix will feel confused or disjointed. We'll simply have to wait until the film — starring Sophie Turner as Jean Grey, who transforms into her Dark Phoenix alter ego — launches on February 14, 2019 to know for sure.