Evan Peters Returning As Quicksilver For X-Men: Dark Phoenix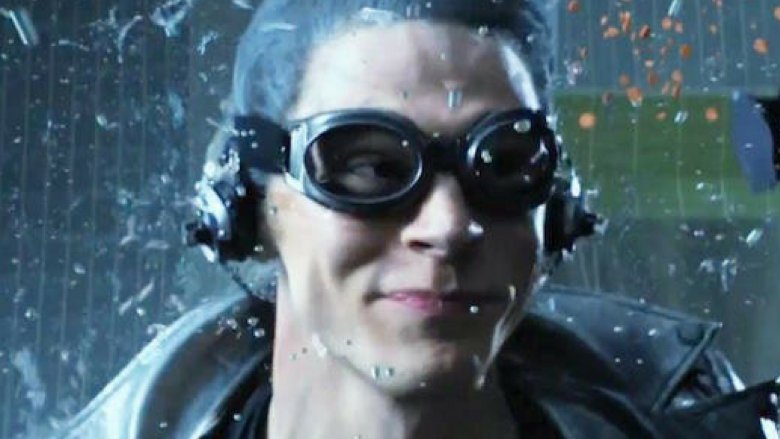 You can add another returning actor to the cast list for X-Men: Dark Phoenix. According to The Hollywood Reporter, Evan Peters will be returning to the franchise as Quicksilver for the upcoming film, joining other returning cast members James McAvoy, Michael Fassbender, Jennifer Lawrence, Nicholas Hoult, Alexandra Shipp, Tye Sheridan, and Kodi Smit-McPhee.
Sophie Turner is set to lead Dark Phoenix as Jean Grey, with the film focusing on the comic book storyline in which her powers are greatly multiplied after she is imbued with a cosmic energy called the Phoenix Force. The Phoenix Force overtakes her personality and leads to her unleashing her power on the world, leading the rest of the X-Men to come together and stop her.
THR reports that Lamar Johnson (The Next Step) is also set to join the cast in an undisclosed role. The movie's other notable new cast member is Jessica Chastain, who is in talks to play the villain, the alien empress Lilandra. The rocker mutant Dazzler will also appear in a small role, although that part has yet to be cast.
X-Men: Dark Phoenix recently began production in Montreal. Long-time X-Men writer Simon Kinberg penned the script for the film and will make his directorial debut on the movie. The film, which is reportedly set in 1991, is currently slated for a Nov. 2, 2018 release; while we wait, see some of the other upcoming superhero movies that will blow you away.