X-Men: Dark Phoenix Has Wrapped Filming, Director Confirms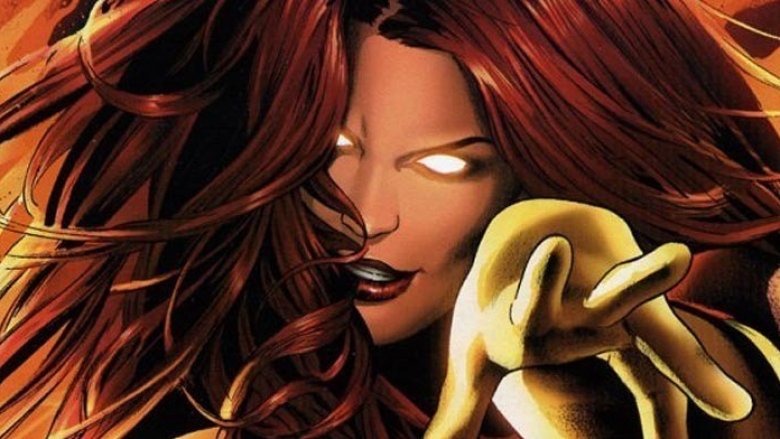 Yet another major Marvel movie has finished filming today. 
Shortly after Deadpool 2 writer Rhett Reese confirmed the superhero sequel had wrapped principal photography, X-Men: Dark Phoenix director Simon Kinberg announced that filming on his upcoming movie is officially complete. 
"That's a wrap," Kinberg wrote on Instagram, using the hashtags #darkphoenix and #xmenmovies in the caption of a behind-the-scenes photo of the director in action. He even tagged the photo with the location "Charles Xavier School for the Gifted."
X-Men: Dark Phoenix will be the 13th overall installment in the expansive X-Men movie series, and will mark the beginning of an all-new X-Men trilogy. The film, which Kinberg has also written, will revisit a classic Jean Grey comic plot that depicts her meteoric rise to power and her subsequent fatal fall. Within the Marvel Comics storyline, Jean metamorphoses from a relatively mild-mannered mutant to an unbridled and uncontrollable force of rage, a transformation that comes as a result of her being exposed to alien radiation. Jean eventually becomes the host to a mystical entity known as the Phoenix Force, which drives her insane with strength and causes her to use her abilities not for good, but for destruction, devastation, and death. 
Within the film, the X-Men team must face the full wrath of Jean's "Dark Phoenix" persona and go head-to-head with the alien Shi'ar empire and its empress Lilandra, who seeks to capture and destroy Jean. 
Game of Thrones actress Sophie Turner stars as Jean Grey, with James McAvoy as Charles Xavier, Michael Fassbender as Erik Lehnsherr/Magneto, Jennifer Lawrence as Raven Darkhölme/Mystique, Nicholas Hoult as Hank McCoy/Beast, Tye Sheridan as Scott Summers/Cyclops, Alexandra Shipp as Storm, Kodi Smit-McPhee as Kurt Wagner/Nightcrawler, Evan Peters as Peter Maximoff/Quicksilver, and Olivia Munn as Psylocke. Jessica Chastain was rumored to take on the role of Lilandra, but the actress recently hinted that she won't be playing that character after all. However, this could just be Chastain's way of teasing X-Men fans and keeping her involvement a mystery. Daniel Cudmore and Lamar Johnson round out the full cast. 
Now that production is done and dusted, hopefully it won't be too long before promo images and footage start to emerge as post-production marketing begins.
X-Men: Dark Phoenix is set for a November 2, 2018 release.