Former Star Wars: Episode IX Director Colin Trevorrow Speaks Out About His Exit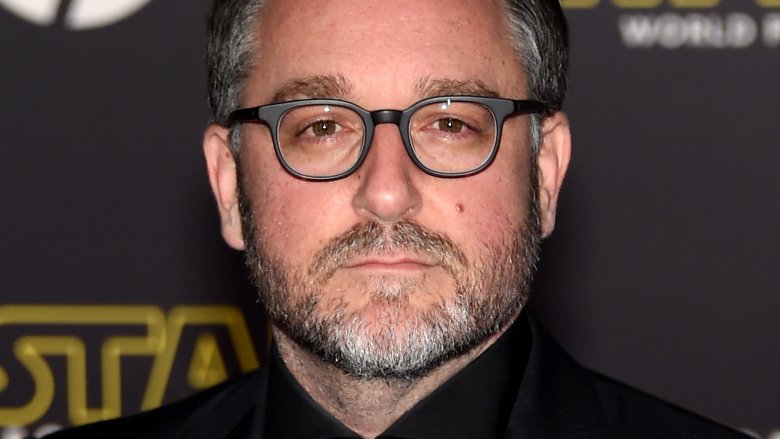 Getty Images
The Star Wars fandom let out a collective gasp in September of 2017, when Jurassic World filmmaker Colin Trevorrow announced that he was backing out as director of Star Wars: Episode IX. Now, days after the debut of the franchise's newest standalone, Solo: A Star Wars Story, Trevorrow has opened up for the first time about his departure from the massive movie. 
Chatting with Empire, the filmmaker said he'll "cherish" the experience of working on Episode IX, which entailed him creating a story outline and pitching it to Star Wars franchise creator George Lucas and Luke Skywalker actor Mark Hamill. 
"I don't want to talk too much about it because I don't want to affect the way that fans get to see these films," Trevorrow stated. "When we were kids, these movies came to us from far away. They were a gift. And the more we talk about how they're made, the more it reveals that they're just movies. But they're not just movies, they're more than that. Beyond that, I got the opportunity to tell a story that is a celebration of everything I believe in, I got to tell it to George Lucas and I got to tell it to Luke Skywalker, and those are experiences I will cherish for the rest of my life."
Trevorrow penned the first Episode IX script with his frequent collaborator Derek Connolly, whom he worked with on Jurassic World and Jurassic World: Fallen Kingdom. Wonder screenwriter Jack Thorne later hopped aboard the ninth installment in the sci-fi saga, intending to re-write Trevorrow and Connolly's script, but his version was also tossed to the curb. Ultimately, J.J. Abrams, who directed 2015's The Force Awakens, was tapped to direct Episode IX and write the film's script with Chris Terrio. 
At the time of Trevorrow's exit, Lucasfilm and Disney issued a joint statement that read, "Lucasfilm and Colin Trevorrow have mutually chosen to part ways on Star Wars: Episode IX. Colin has been a wonderful collaborator throughout the development process but we have all come to the conclusion that our visions for the project differ. We wish Colin the best and will be sharing more information about the film soon."
In the time since Trevorrow left the Star Wars universe, it's been confirmed that he'll direct the third Jurassic World film and pen its screenplay with Emily Carmichael, working from a story co-created by Connolly. 
Star Wars: Episode IX is set for a December 20, 2019 release.