J.J. Abrams Pitched Star Wars: Episode IX Story To Lucasfilm Today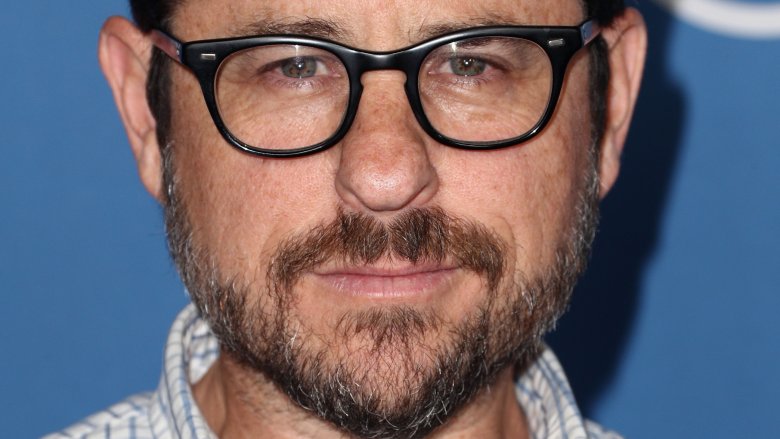 Getty Images
December 15 was a big day for the Star Wars franchise. 
At the same time fans were pouring into theaters to see The Last Jedi, J.J. Abrams was pitching his story for that film's follow-up, Episode IX, to Lucasfilm executives. Laughing Place confirmed that Disney CEO Bob Iger stated during a shareholders conference on Thursday, December 15 that Abrams, who directed and co-wrote 2015's The Force Awakens, was scheduled to pitch his Episode IX narrative on Friday. 
Abrams isn't the first person to present an idea for Episode IX to Lucasfilm. He follows after Jurassic World director Colin Trevorrow wrote the original script for the ninth Skywalker saga installment, submitting the most recent draft in April. Abrams also comes behind Wonder writer Jack Thorne, who was tapped to pen a new Episode IX story draft in August after Trevorrow exited the project earlier this year. Shortly after Trevorrow jumped ship, Abrams stepped up as director and linked arms with Academy Award-winning scribe Chris Terrio (Argo, Batman v Superman: Dawn of Justice, Justice League) to co-write the film's script. 
Of course, it remains a total mystery what Episode IX will be about, but hopefully it will address some of the questions The Last Jedi left behind. Given that Abrams' previous Star Wars effort pulled in $2.07 billion worldwide and sits at a cool 93 percent approval rating on Rotten Tomatoes, something tells us his presentation for Episode IX likely went off without a hitch and that the team at Lucasfilm loved it.
Shooting on Episode IX–which is expected to see the return of Daisy Ridley, John Boyega, Oscar Isaac, and Adam Driver–is slated to begin in June 2018. The film will arrive in theaters on December 20, 2019.