The ending of Solo: A Star Wars Story explained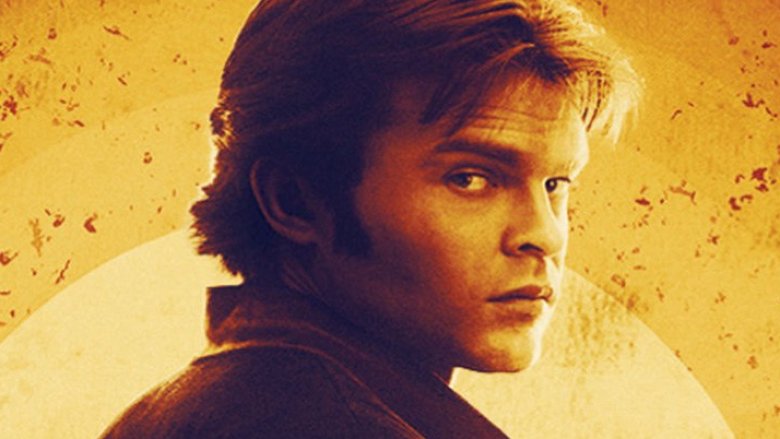 The story of Han Solo has finally been told. From the way he got his ship to the way he got his name, Solo: A Star Wars Story offers up almost everything you've ever wanted to know about the origins of the Star Wars galaxy's most famous ruffian with a heart of gold.
While this prequel accomplishes its goals of spinning a yarn about the smuggler's early days, it doesn't quite bridge the gap between Han's early days and the start of A New Hope. As a matter of fact, the movie ends with a lot of threads left dangling, with some surprising appearances and tantalizing foreshadowing hinting at more story to come. 
After jetting around the galaxy on a hunt for some expensive fuel, the conclusion of Solo comes down to a whirl of double-crosses, with secret agendas revealed and hard-won loyalties betrayed. Han comes out on top in the end, of course, but things do get a little dicey regarding his interpersonal relationships before the credits roll. 
Luckily, we've got some tricks up our sleeve to help even the scruffiest-looking nerf herder make some sense of it all. In short, you're all clear, kid — let's explain the ending of this thing and go home.