If Grey's Anatomy Fans Had It Their Way, George Would Have Never Died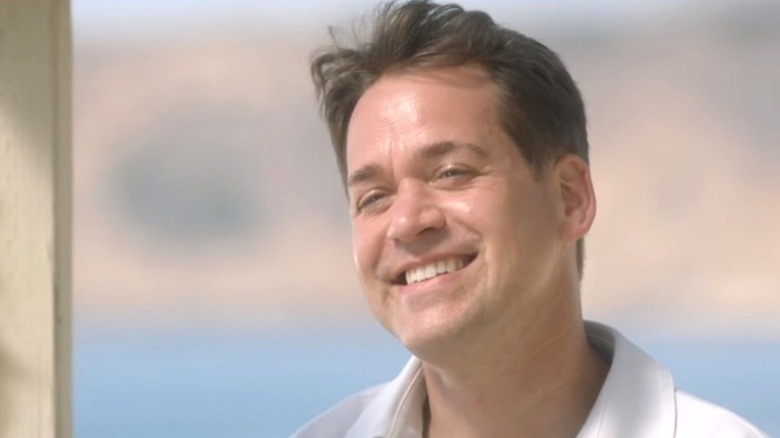 ABC
It's been 14 years since T.R. Knight decided to leave "Grey's Anatomy," and with his exit, followed his character, George O'Malley. After only appearing on screen for 48 minutes in the first nine episodes of Season 5, Knight felt disillusioned with creator and executive producer Shonda Rhimes and decided it was time to quit. "My five-year experience proved to me that I could not trust any answer that was given [about George]," he told Entertainment Weekly. "And with respect, I'm going to leave it at that."
But for longtime viewers, George's death is something many have never gotten over. On a "Grey's Anatomy" subreddit that asks, "If you could change ONE thing that has happened on this show, what would it be?" — the answer for many is simple. "George dying," wrote u/sesameroad. "Every time I rewatch I get mad all over again that George died and not Izzy," u/mermaidgirl11 wrote. "And I'm not even a big fan of George. But he could have gone off and been a great trauma surgeon and then had the possibility of coming back for an episode or whatever." While fans can understand Knight's decision to leave, there's still a lot of frustration and sadness over why George had to be killed off to make that happen.
Knight's return helped him get closure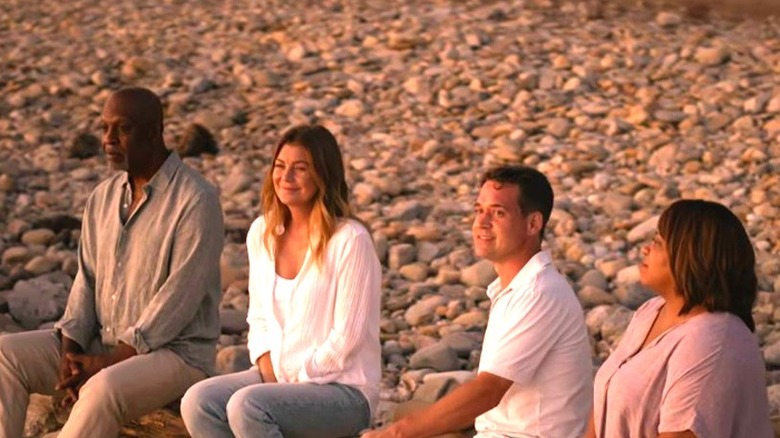 ABC
Most fans really weren't surprised when T.R. Knight decided to leave "Grey's Anatomy," but when his departure meant that he'd be hit by a bus and then die from his injuries just after his coworkers and friends realized it was him, fans were shocked. "I'm rewatching the George dies episodes. And while I didn't love George, I think the worst thing they did was kill him off," u/CrazyatHome wrote on a "Grey's Anatomy" subreddit. "He was leaving. His death didn't really affect the other characters. They didn't need to kill him off. He could have just left for the military."
But as the saying goes, "time heals all wounds." That saying is just as true for Knight, who described an 'overwhelming feeling of love' when he returned in Season 17, Episode 4 ("You'll Never Walk Alone"). It's been well-documented how strongly Knight felt about leaving "Grey's Anatomy," but his brief return provided closure for himself and also for fans. The episode's beach moment with Meredith (Ellen Pompeo), Bailey (Chandra Wilson), and Richard (James Pickens Jr.), as well as many of the same crew members from the early seasons, was extremely emotional for Knight. "To have all of that, it was just unlike any other experience I've ever had in my entire life, in my 47 years," he told Deadline.