The Deadpool 2 scenes you didn't see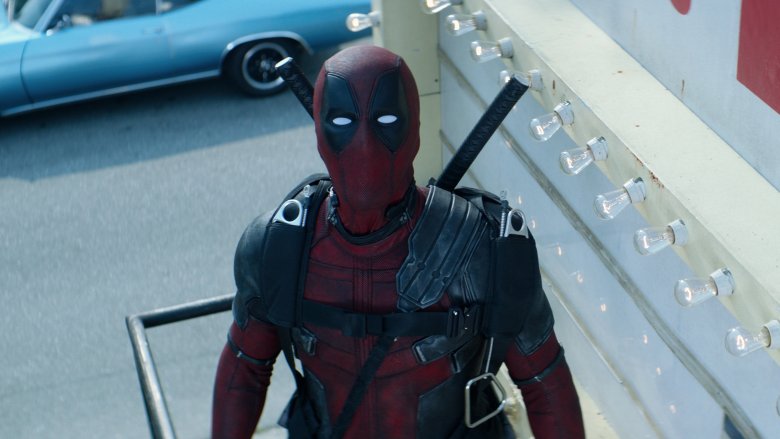 Deadpool 2 is slicing its way across the big screen, cutting down the competition to assume the box office throne. Like any good blockbuster, it only got there by turning its blade on itself and trimming its own fat to become as tight and lean as it could be. A disgusting analogy, perhaps, but an appropriate one for the blood-spattered Merc with a Mouth.
Editing is particularly tricky with a movie that balances as many tones as Deadpool 2. Finding the perfect balance of raunchy chuckles, slam-bang action, and emotional payoff required a certain amount of trial and error from director David Leitch and screenwriters Rhett Reese, Paul Wernick, and Ryan Reynolds. Leitch has stated that the eventual home video release may contain about 20 minutes of additional material, but you won't have to wait that long to get a taste of what you're missing. The cast and crew have already hinted at a long list of cuts, and we've got a complete rundown for you.