Ryan Reynolds: from college dropout to Deadpool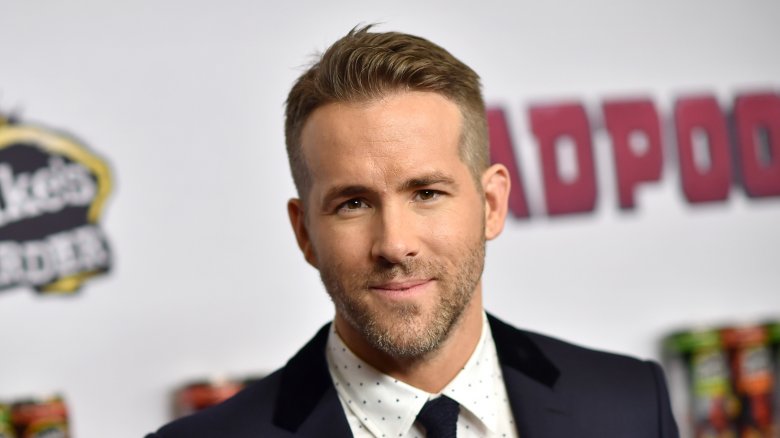 Getty Images
He's one of Hollywood's biggest stars today, but the road to success wasn't exactly smooth for Ryan Reynolds. He's the first to admit that there's been "nothing meteoric" about his career, which has progressed "an inch at a time" since he left Vancouver for Los Angeles against the advice of everyone around him, including his own family. Being the youngest of four brothers, the affable actor felt as though he was disappointing his parents just by being male. "They thought, 'Wow, it'd be great if we could keep trying and have a daughter,'" he told GQ in 2010. "They got an actor."
A lot has changed for Reynolds since then, but believe it or not, he was already preparing to play Marvel's foul-mouthed mutant Deadpool at that time. "For me, the saga starts in 2005, when I was first introduced to Deadpool and kind of officially committed to doing it," he told the Los Angeles Times. The next decade became a "roller-coaster ride of stagnation" as Fox continually flapped about making an R-rated superhero movie. Little did they know that it would become the highest-grossing X-Men movie of all time.
The huge box office returns and rave reviews were long-awaited justification, but his crusade to bring Deadpool to the big screen took its toll. From his early struggles in Vancouver to making movies that even he never watched, this is how Ryan Reynolds went from college dropout to becoming Deadpool.