Deadpool 2 Blu-Ray Could Have 20 Minutes Of Deleted Scenes, Says Director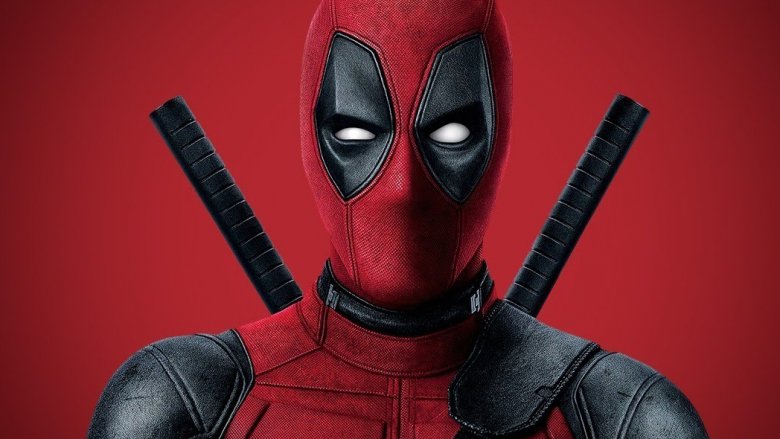 The more Deadpool, the better, right?
Speaking with Collider during a press junket for Deadpool 2, director David Leitch revealed that the Blu-ray release of the rowdy sequel could include about 20 minutes of footage fans didn't get to see in the theatrical cut.
"I would say ... this is just ballpark, but I'd say there's probably an additional 20 minutes of stuff," Leitch said when asked how many minutes of deleted scenes might be bundled in the physical launch of Deadpool 2. 
Leitch also noted that his first cut, the one he screened to studio 20th Century Fox, was about 2 hours and 15 minutes long. The version fans saw in cinemas clocked in at an hour and 51 minutes (according to Fandango), so it's evident that not much was left on the cutting room floor.
The question regarding this extra chunk of Deadpool goodness that still remains is whether Fox will actually allow Leitch to release it. The filmmaker noted that he "doesn't know" if that will happen, but he's getting the collection of deleted scenes sorted out as we speak. "I'm actually putting it together now, and we're sort of taking it slow," Leitch stated.
The director kept a tight lip on what the cut footage might include, and avoided explicitly mentioning whether viewers will see more of Jack Kesy's Black Tom Cassidy, a character that has more meaning than most realize. However, he did mention that there are plenty of alternate scenes he's excited to dive into. 
"There's a lot of alts that we want to play with. And I want to get Ryan [Reynolds] in there so we're making sure we're all on the same page of the comedy that we want to do," he said. "And then the narrative, there's some great scenes that [have] just been lifted and that would be fun to be back in."
Fox hasn't announced when Deadpool 2 will launch on Blu-ray, DVD, or digital HD, given that the film only opened in theaters a few days ago, but we'll update you with that information as soon as it becomes available.