It: Chapter Two Casts Grown-Up Ben Hanscom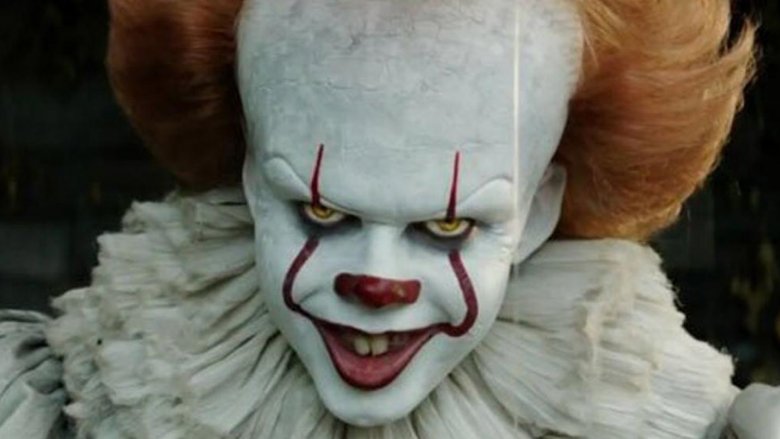 Warner Bros.
The big It grown-ups' reunion has secured another member.
Jay Ryan, a New Zealand-born actor known for Top of the Lake, Mary Kills People, and Beauty and the Beast, has joined the cast of It: Chapter Two as the grown-up version of Ben Hascom, according to reporting by Deadline.
Hascom was played in the original 2017 movie by Jeremy Ray Taylor. In the new adaptation of the story, his character acted in some capacity as a researcher of Derry town history for the Losers' Club, delving into the dark pattern of disappearances that have plagued the Maine town over the years.
The climax of the first movie saw the kids of the Losers' Club confronting the demonic Pennywise, besting him in supernatural combat. In the sequel, they'll return to the city as adults to finish the fight for good.
Ryan joins a cast that includes Jessica Chastain as the adult Beverly Marsh, Bill Hader as the adult Richie Tozier, James McAvoy as Bill Denbrough, James Ransone as Eddie Kaspbrak, and Andy Bean as Stanley Uris. Bill Skarsgård will also return to reprise his role as the monstrous cosmic entity who lives in sewers and dresses like a clown.
It: Chapter Two is set for release on September 6, 2019, set to be directed by the original's Andy Muschetti and written by Gary Dauberman.