The Expendables 4 Officially On The Way In 2019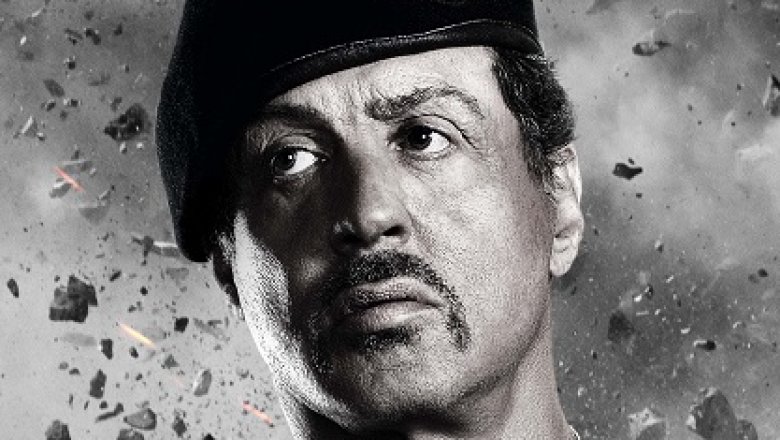 Lionsgate
Old man action is alive again as The Expendables 4 is officially in the works for a 2019 release. We're gonna need more creatine. 
Production on the fourth Expendables movie was teased four months ago by series writer-director-star Sylvester Stallone, who plays mercenary leader Barney Ross in the ensemble action series. But now, courtesy of a report by Deadline, we know it's officially on the way.
Citing the production company Millennium Films, which produced all prior Expendables movies as well as the upcoming fifth Rambo, Deadline reported that The Expendables 4 is being prepared for release in early 2019.
Per the report, Chinese exhibitor Dadi spent eight figures to co-finance the movie, meaning that the whey protein budget for this picture is fixing to be absolutely through the roof. The previous entry in The Expendables franchise earned more than $72 million in the Chinese market, trouncing the movie's domestic return, which was just shy of $40 million. That in mind, it's no surprise that the franchise is leaning into its international appeal on its fourth go-around.
No plot of casting information has yet been released for the fourth Expendables, but Arnold Schwarzenegger has previously signaled a willingness to return, so long as Stallone was involved with a good enough script.
The previous movie, released in 2014, included the likes of Jason Statham, Harrison Ford, Kelsey Grammer, Randy Couture, and Ronda Rousey, and was — as opposed to the first two movies in the series — released with a rating of PG-13. Stallone later characterized the rating decision as "a horrible miscalculation", stating he was "quite certain it won't happen again." 
Regardless of what this movie ends up being about, it sounds like we can at least expect some old-fashioned blood and gore in Expendables 4 — as well as a little dollop or two of conspicuous Chinese product placement. Please send as many branched-chain amino acids as you can to the production, folks — it's gonna take a whole farm's worth of chicken breast to get through the first week of shooting alone.