FBoy Island Season 3 And A New Spin-Off Are Reportedly Headed To The CW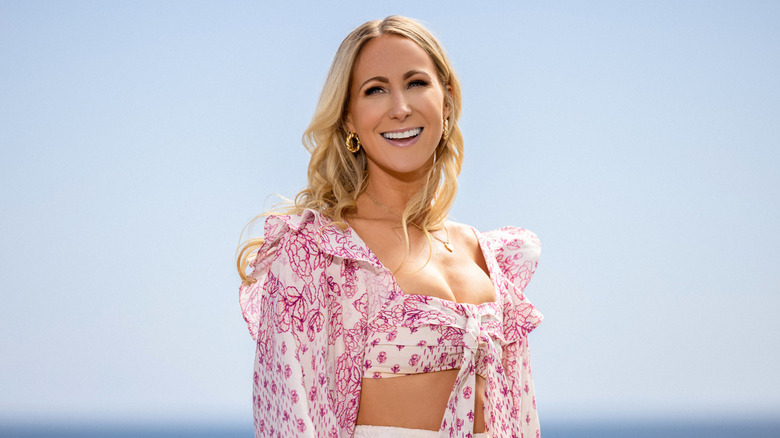 Hassen Salum/HBO Max
There were a whole lot of casualties last year after the merger between Warner Bros. and Discovery left the company with a $55 billion debt to solve. With everything from major motion pictures like "Batgirl" to a myriad of original HBO Max content on the chopping block on top of many employees also getting the ax, it was a tumultuous time for the studio. 
Unfortunately for fans of "FBoy Island," the romantic reality TV show, it emerged as one of the many cancellations. Like "Westworld" and many others, the Nikki Glaser-hosted series was subsequently removed from the service completely and relegated to free services like Roku and Tubi as a result. However, it looks like "FBoy Island" has a new home as The CW has become the docking port for the show and its upcoming spin-off, "FGirl Island."
As reported by Deadline, The CW has secured the third season of "FBoy Island" as well as its spin-off. It looks like the two series weren't in much trouble, either, as it sounds like there were reportedly many bidders trying to buy up the properties.
The canceled HBO Max series has a new home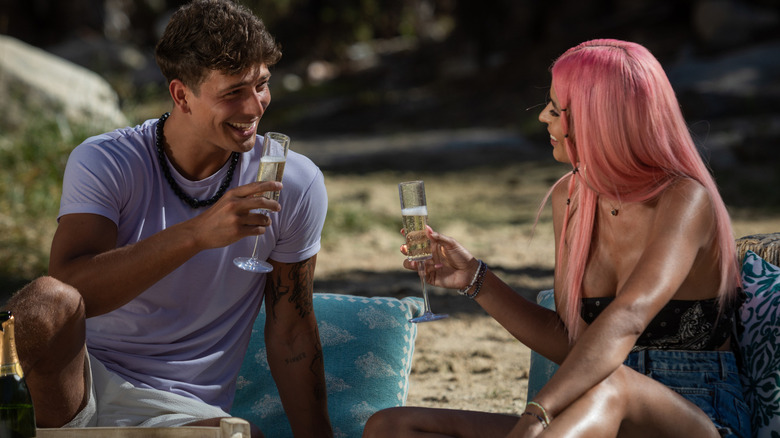 Ramon Naquid/HBO Max
STX, the company that produces "FBoy Island" and "FGirl Island," has been seeking out a new home for the two series for months following the cancelation and removal from HBO Max of the former. Though Deadline's report says that the papers have yet to be officially signed, rumors suggest that The CW will be the network to walk away with the two reality shows.
Though the series seems to have a reasonable level of demand from audiences, that wasn't enough to save it as Warner Bros' Discovery cleaned house in late 2022. With that in mind, fans will no doubt be happy to learn that "FBoy Island" and its upcoming sister series likely have a new home and, with The CW's target audience, probably a fairly fitting one.
As the deal has yet to be made official, there are still no dates for when viewers can expect the return of "FBoy Island" for its third season or when the spin-off series, "FGirl Island," will premiere its first episode.