AHS' Ryan Murphy Recalls A Spooky Real-Life Supernatural Experience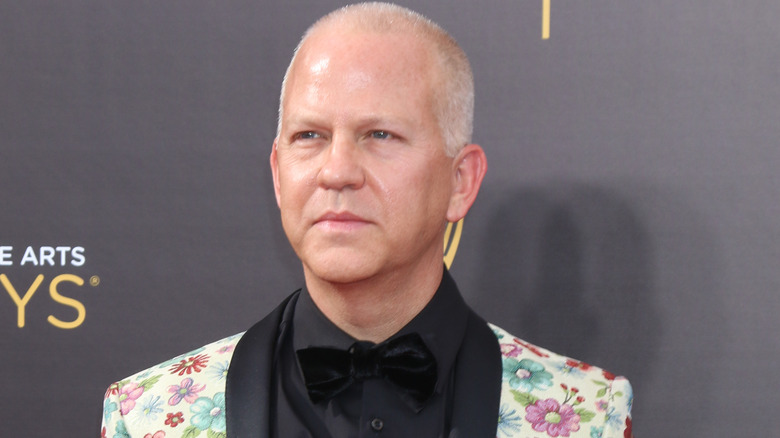 Joe Seer/Shutterstock
"Murder House" was the name of the storyline that kicked off Ryan Murphy and Brad Falchuk's long-running spooky series "American Horror Story." Produced in 2011, while Murphy was also working on "Glee," the inaugural season focused on a family that moves into a haunted house in Los Angeles, with the spirits within driving the family to the brink of insanity. The show was praised by critics and fans alike upon its arrival on FX, and it helped cement Murphy's place as a bona fide TV powerhouse.
Just prior to "American Horror Story," Murphy moved into a house with his soon-to-be husband. While the house seemed great for the couple and their would-be family, Murphy couldn't quite shake the feeling that there may have been ghosts in his humble abode. He said in an interview with Collider, "There's this one area of the house that, whenever I go into it, I have a presence. I feel something. It's not a bad presence, but I've talked to other people who have lived in that house who say the same thing." 
Luckily, he had a famous friend who previously owned the home, so he could check in and see if the paranormal activity was anything he needed to worry about.
The haunted house was Diane Keaton's former home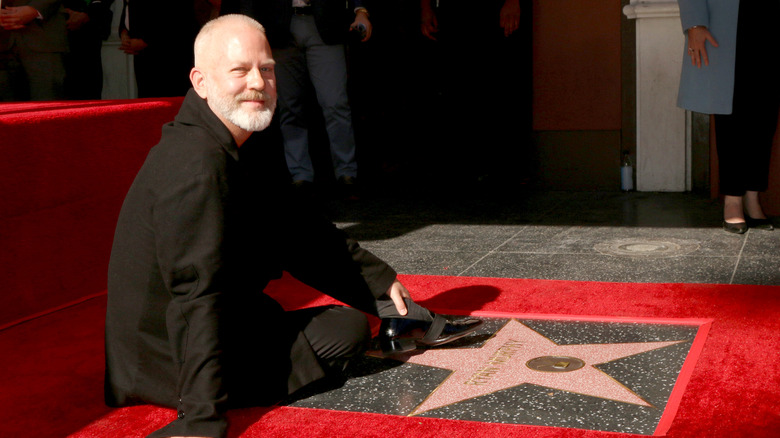 Kathy Hutchins/Shutterstock
As one of the creators of "American Horror Story," Ryan Murphy knows a thing or two about haunted houses. He believed the house he was living in around the time of the first season of "AHS" was occupied by a spiritual presence. Murphy admitted that he may have just been entertaining the idea of a ghost in the house, since spirits are very much something he believes in. When asked if the house had a dark history, Murphy said, "I don't think it's a murder or anything bad like that, but I feel something that I can't explain."
Murphy considered himself lucky to be living in such a beautiful house, but he nevertheless sensed something may have been lurking within it and discussed the paranormal activity with others who had lived in the house.
It turns out that the home formerly belonged to actress Diane Keaton, so there's a good chance that's who he confided in about the hauntings. He purchased the house sometime in 2010 when it was priced around $10.95 million. The Ralph Flewelling-designed hacienda was restored by the "Something's Gotta Give" actress after she bought the home in 2007. Around 2012, about a year or so after "Murder House" aired, Murphy moved into a new mansion in LA. He sold the previous abode 11 years after purchasing it in 2021, presumably leaving the spirits behind.