The Surprising Way Glee Inspired American Horror Story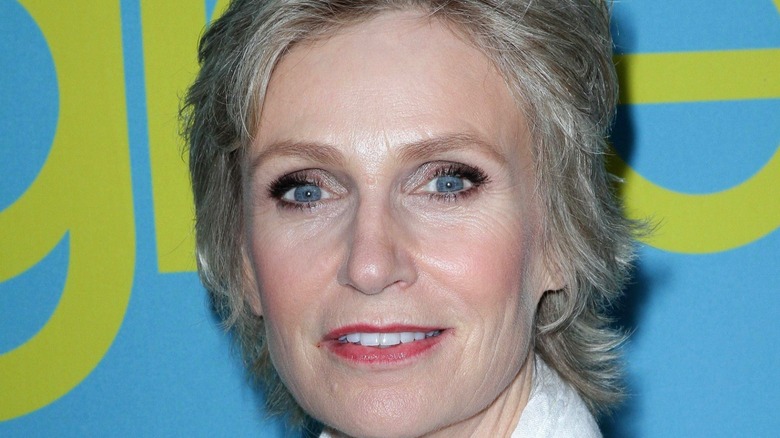 S Bukley/Shutterstock
If you watch any amount of television, Ryan Murphy is a Hollywood name you've probably heard of. Murphy's been dubbed "The Most Powerful Man in TV" by The New Yorker and "King of the Streaming Boom" by Time Magazine, and he's won six Emmy awards, a Tony, and was even nominated for three Grammy nominations (via Broadway World). But just in case you didn't know, Murphy's the man behind the television mega hit shows "Nip/Tuck," "Glee," and "American Horror Story," among many others.
The writer and producer's style can be described as campy, and at times, outrageous. Murphy certainly injects his out-there style into all of his work, no matter the genre. Whether it's horror, crime, drama, or musical, Murphy has dabbled in just about everything, and his range can be a bit surprising. Just take a look at his most popular works — "Glee" and "American Horror Story." The two hit TV series couldn't be anymore different, yet you may be shocked to hear how "Glee" actually inspired the horror anthology series.
Ryan Murphy was tired of the lightheartedness of Glee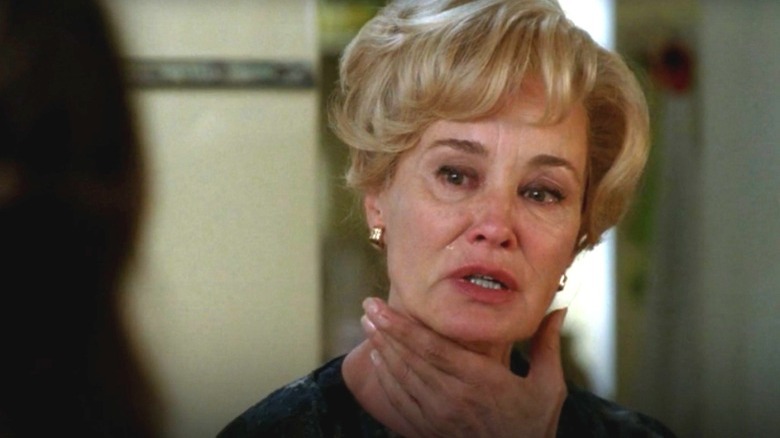 FX
"Glee" follows the New Directions, the fictional William McKinley High School's show choir, and its band of social misfits. In between the many musical numbers featured in each episode, the series is typically lighthearted and comical, a far cry from Murphy's next project, "American Horror Story."
The FX horror anthology series dives deep into a different theme of the genre each season, giving viewers a slew of new fears year after year. Murphy tackles the complexities of horror with elements such as serial killer clowns, kidnapping aliens, sexual violence, and cults (just to name a few), and it's nothing short of terrifying. So how does something so sinister come from a high school comedy series? As reported by Elle, Murphy was determined to create the opposite of "Glee," and thus "American Horror Story" emerged. He explained, "I was like, 'I can't write any more nice speeches for these Glee kids about love and tolerance and togetherness. I'll kill myself ... I'm going to write a show about anal sex and mass murders.' " 
Just like most of Murphy's work, though, the two series both take people who feel like outsiders from society, like queer high school students and carnival "freaks," and place them in the spotlight. So, it turns out "Glee" and "American Horror Story" do have something in common after all.