Actors who refuse to do their own stunts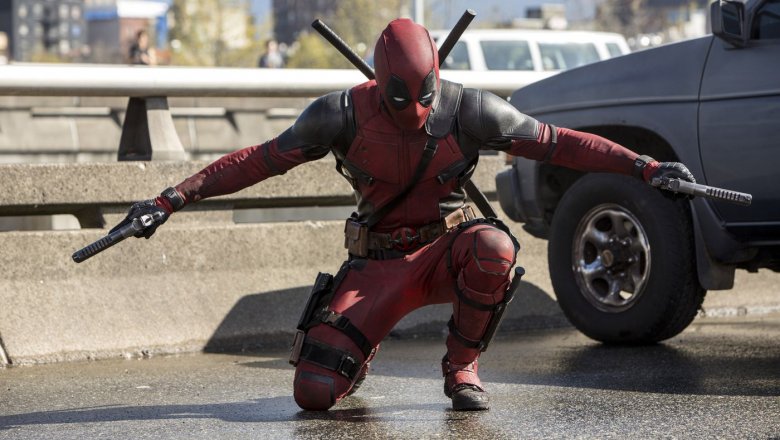 When capturing the spectacle of exhilarating fights, adrenaline-pumping explosions and impossibly fast car chases, stunt professionals boldly risk life and limb. Despite increased on-set safety, the chances of injury are high. Sometimes, they're fatal; in 2017, 33-year-old stuntman John Bernecker died on the set of The Walking Dead. A month later, stuntwoman Joi Harris died after crashing her motorcycle while filming Deadpool 2.
Understandably, many feel stunt professionals are criminally unrecognized by the industry they put their bodies on the line for. In 2016, the stunt community protested the lack of an Academy Award for Best Stunt Coordinator. They have every right to demand recognition — while the likes of Daniel Craig and Tom Cruise are praised for performing their own stunts, the vast majority of actors rely on the professionals to step in when glass shatters, pyrotechnics explode, and punches are thrown.
Yet stunt workers remain underrated, and are rarely given recognition. Some actors, however, have openly spoken of their refusal to do their own stunts — and highlighted the importance the professionals play. Here's a look at actors who refuse to do their own stunts.