Things you only notice in E.T. as an adult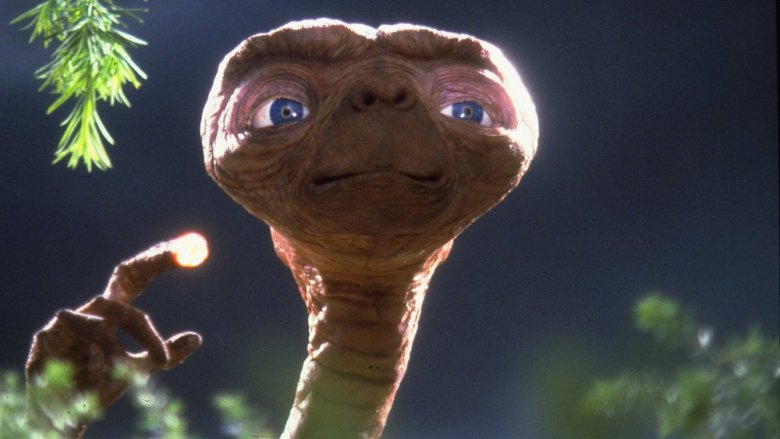 E.T.: The Extra-Terrestrial is a masterpiece of the movies — and one of the highest-grossing films of all time. It's a simple story — an alien lands in a generic suburb, a lonely little boy named Elliot (Henry Thomas) takes him in, and they establish a profound psychic and emotional bond. Elliot and his siblings (Robert MacNaughton and Drew Barrymore) help E.T. "phone home" to his planet of origin for a rescue, but first they have to make sure E.T. gets off of Earth without being obliterated by creepy government agents. 
There's something for everyone in E.T. It's about kids, so kids just keep discovering it more than 35 years after its initial release. Adults like it, too, because it's a sensitively told emotional story with a little bit of comedy, adventure, action, and drama. However, kids who grow up and become adults may notice that E.T.: The Extra-Terrestrial is a little… different than they might remember. There are all kinds of details, great and small, that flew right over kids' heads like they were a mob of alien-protecting tweens on bikes. These are the things you only notice in E.T. as an adult.