Idris Elba Seemingly Puts James Bond Casting Speculation To Rest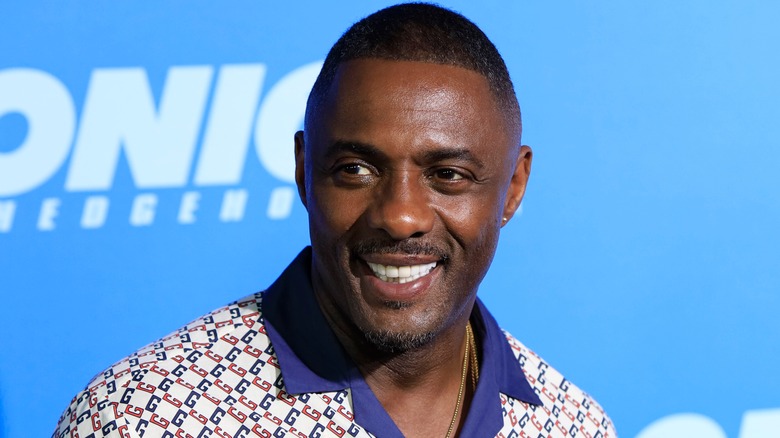 Kathy Hutchins/Shutterstock
Idris Elba is arguably the perfect candidate to take the place of Daniel Craig in the James Bond film franchise, but there's still no concrete news on who will inherit Q-branch's toys and gadgets, 007's cool suits, and the secret agent's license to kill. Elba is an award-winning actor who clearly has the tools, smoldering good looks, and the physicality to become Bond, and he's admitted to being down for the role in the past. "There have been rumors, but nothing solid," Elba said in a 2010 interview with the Daily Mail. "Of course, it would be a huge compliment to be asked." 
Elba can even count the heads of the Bond franchise as fans. "We love Idris," Barbara Broccoli said of herself and co-producer Michael G. Wilson in an interview with Variety in 2022. "The thing is, it's going to be a couple of years off. And when we cast Bond, it's a 10-, 12-year commitment. So, he's probably thinking, 'Do I really want that thing?'" The latest rumblings on the Bond casting front are that Taron Egerton thinks Bond has already been selected, and Aaron Taylor-Johnson might be the frontrunner to play 007 in future films. Right now, the next actor to portray James Bond is still not confirmed, but Elba may have just taken himself out of the running.
Elba throws cold water on rumors that he's being seriously considered to play Bond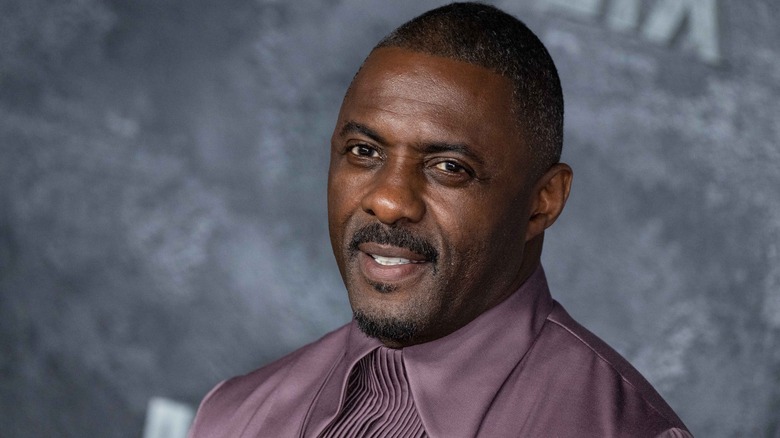 Jeff Spicer/Getty Images
The chances of Idris Elba actually taking up the mantle of the shaken-not-stirred 007 took another hit when he was asked about the various rumors that he might be replacing Daniel Craig as the next James Bond during a recent profile in The Guardian. Although he didn't make any kind of formal declaration, his answers appeared to indicate that he hasn't been in serious consideration for the role. 
After noting his affinity for the franchise and his relationship with its producers, Elba told The Guardian, "We were all kind of laughing about the rumours because they are just that." When pressed about conversations he'd potentially had with the franchise producers about taking on the role, Elba further clarified, "I can't speak for them, but from my perspective, there's never been any sort of truth to any of it." He even said when asked if he'd ever come close to being tapped for the role: "No, nowhere."
While Elba admits he's flattered by the rumors swirling around him getting behind the wheel of Bond's Aston Martin, it sounds like there just isn't any substance to those reports. At least, that's Elba's story, and he's sticking to it. "It's a compliment and it's an honor, but it's not a truth," Elba said in the same profile.