Taron Egerton Thinks The Next James Bond Has Already Been Cast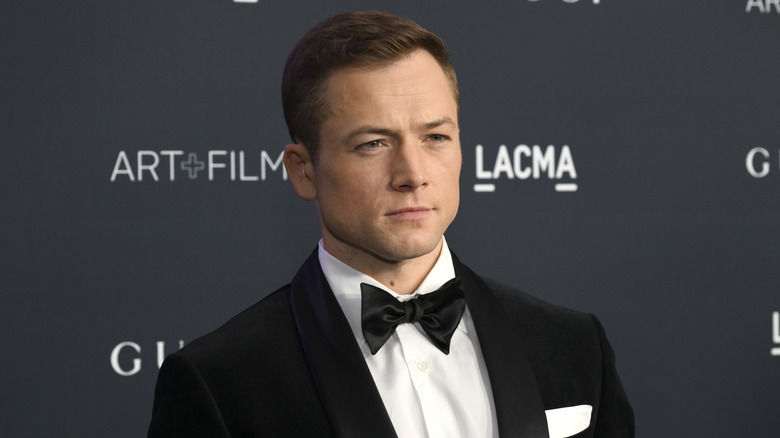 Michael Kovac/Getty Images
James Bond has been a cinematic icon since he first graced the screen in 1962, and his predilections for fine suits and stiff drinks haven't wavered much in the ensuing six decades. If there is one consistency to the Bond tradition, it's the assurance that the character himself isn't fixed. Indeed, the selection of a new actor to play Bond every few years is a rite as steeped in British tradition as the changing of the guards.
2021's "No Time To Die" was the swan song for Daniel Craig, who, after 15 years as James Bond, has graduated to solving murders while wearing fun little outfits in the "Knives Out" films. The wild speculations about the identity of the next Bond have begun in earnest, but producers Michael G. Wilson and Barbara Broccoli have remained mum on the subject.
As the star of the "Kingsman" films and the Elton John biopic "Rocketman," Taron Egerton was on many fans' shortlists for the next Bond. However, the actor thinks the role has already gone to someone else.
Egerton says the Bond producers aren't interested in him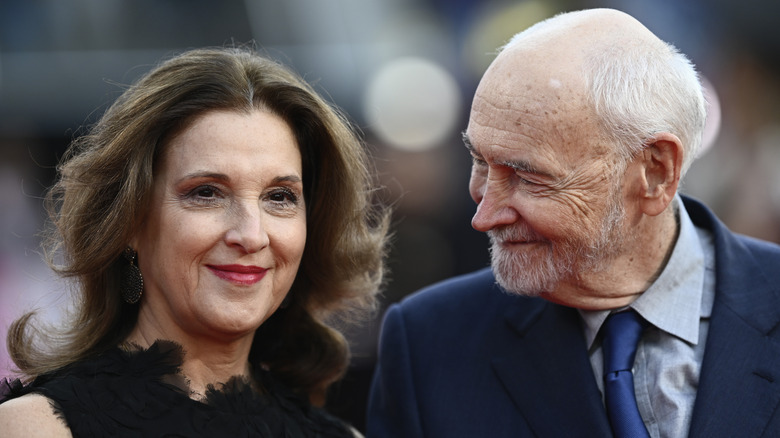 Gareth Cattermole/Getty Images
With his spy film credentials and British background, Taron Egerton is a worthy James Bond contender. But the Golden Globe-winning actor thinks that Michael G. Wilson and Barbara Broccoli are circling a different performer. "I mean, I think they've already got someone, and it's not me," Egerton told Total Film.
Egerton also explained that he hasn't heard a peep from the James Bond producers. "I've never been a part of the conversations," he continued. "I've never met the Broccolis. They've never enquired about me. I've just never been one of the guys that they're looking at." Still, Egerton isn't mad to be counted out. "I just don't think I'm the right person for that. I think there's much, much, much better candidates for that role than me. But, you know, I'd be a very willing audience member. They're brilliant films."
Rumors suggest that the Bond team is interested in Aaron Taylor-Johnson, but Broccoli insists that the next film is still in its earliest stages. "We haven't even started casting yet," she told LADbible at the BAFTA Film Awards red carpet in February. "There isn't even a script."