The Star Wars movie sequel we never got to see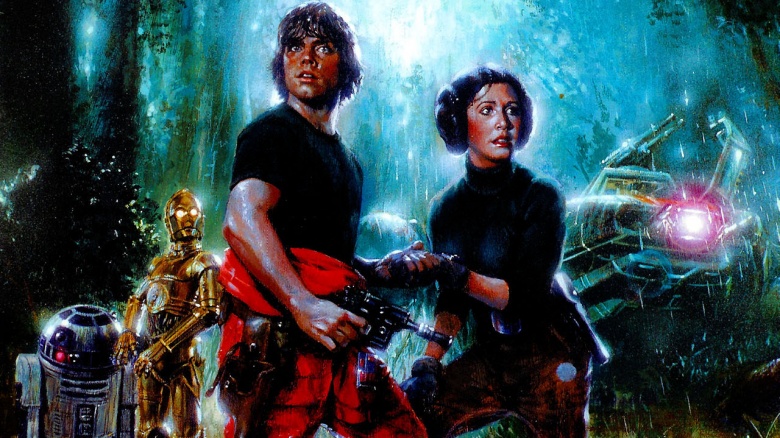 The Empire Strikes Back is considered by many Star Wars fans to be the best film in the franchise. What most people don't know, though, is that The Empire Strikes Back wasn't the first Star Wars sequel planned. That honor goes to Splinter of the Mind's Eye, which was written by sci-fi author Alan Dean Foster and published as a novel in 1978 but never filmed.

After decades of record-setting blockbuster box office success — not to mention a seemingly endless array of spinoff comics, books, games, and other assorted products originating from a galaxy far, far away — it's hard to believe there's a long-lost entry in the film franchise whose story has been left unadapted all these years. Why did George Lucas commission this movie and then decide not to actually make it? Here's a look back at the Star Wars movie sequel we never got to see.