Gabriel Luna Has Some Beyond-The-Game Ideas In Store For The Last Of Us Season 2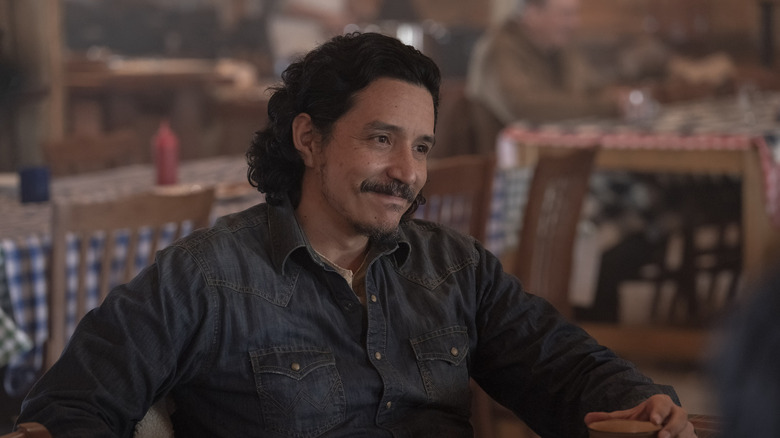 Liane Hentscher/HBO
Gabriel Luna hasn't appeared as Tommy too many times on "The Last of Us" thus far, but his presence has already had a major impact on the show. In the very first episode of Season 1, Tommy's separation from Joel (Pedro Pascal) is a pivotal moment. Then, in the most recent episode, Tommy almost replaces Joel as Ellie's (Bella Ramsey) protector for the rest of their trip to the Firefly outpost. Most crucially, Tommy serves as a driving force behind his brother Joel's episodes-long, grueling cross-country trek toward Wyoming. In a way, Tommy has always been a major character, even when he isn't directly participating in the action.
But according to Luna himself, the actor is already prepared for bigger and better things, even after Season 1. Luna recently told Entertainment Weekly that he has already pitched some ideas to the showrunners of "The Last of Us" about how they might use his character in Season 2, which was recently greenlit by HBO. Speaking of which, there may be spoilers below.
Luna already finished playing the games before starting Season 1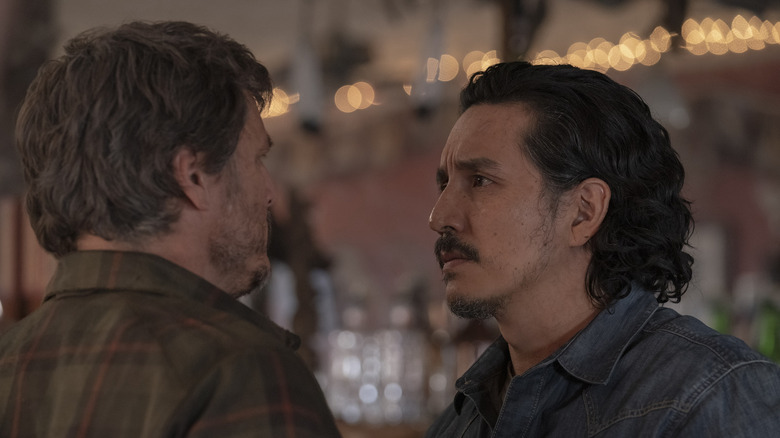 Liane Hentscher/HBO
Contains spoilers for "The Last of Us" games and potential spoilers for the HBO series
Fans of "The Last of Us" video games know that things get real — like, really real — in "Part II", which will serve as a major inspiration for "The Last of Us" Season 2. Due in part to certain events in that game, Tommy takes on a larger role in the narrative. And Luna, who had finished playing through the game before "The Last of Us" filming began, subsequently felt inspired to pitch ideas about Season 2 to "The Last of Us" showrunners Craig Mazin and Neil Druckmann.
"I've pitched a few ideas to Craig and Neil about what we could explore, considering we can bubble out to certain pockets of the story that we don't get to experience in the game," the actor recently told Entertainment Weekly. "So we'll see what they have in store, but I was ready before we shot the first frame of [season 1] for 'Part II.'"
Perhaps, knowing what happens to Joel in "Part II," Luna suggested not having that event happen in HBO's adaptation of the game. That would definitely count as a "certain pocket ... that we don't get to experience." It would also be a panacea for fans, who are probably dreading the events of "Part II" with the same intensity that "Song of Ice and Fire" fans dreaded the Red Wedding. In any case, Luna is at least prepared for the future of "The Last of Us" as a TV franchise, which can only be a good thing for the show.