Penn Badgley Criticizes Netflix For Glamorizing Serial Killers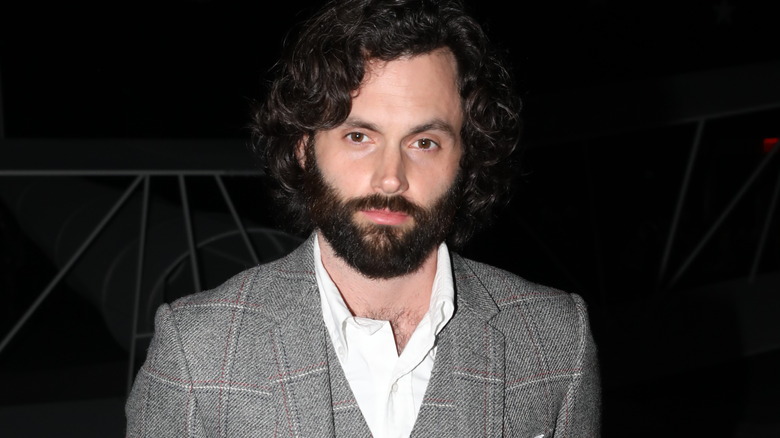 Rob Kim/Getty Images
Penn Badgley's character on "You," Joe Goldberg, is an attractive man. But that's only on the outside, as Badgley has stressed many times in the past. After learning about the legion of fans who have major crushes on his serial killer character, Badgley told InStyle as early as 2020 that the attraction had often worried him.
"We're not yet at the stage collectively where we're able to watch anything and not ultimately glorify it," he said at the time. "The way we capture things on camera is a bit surreal. It's made to be compelling in a way that may not be exactly like real life." However, Badgley also recognized that his show was at least partially responsible for some of those misplaced feelings. "[Joe is] actually in some ways made to be the perfect guy that does this really—to even say it's terrible is kind of an understatement—thing," he told InStyle.
Since then, Badgley has changed his tune a bit. In a recent interview with Entertainment Tonight, he explained that some people's attraction to serial killers might be blamed on the service that streams his show.
Badgley doesn't take responsibility for fans crushing on Jeffrey Dahmer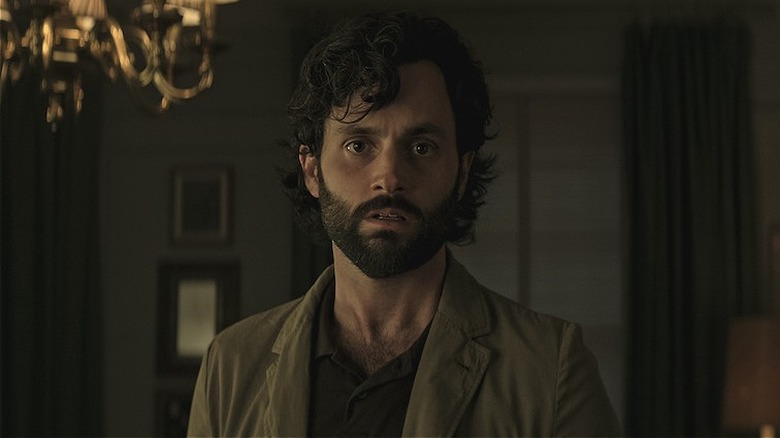 Netflix
In anticipation of "You" Season 4 Part 2, which premieres March 9, 2023, Entertainment Tonight recently asked Badgley for his thoughts on people who develop hopeless, all-consuming crushes on serial killers. As per usual, the actor didn't shy away from taking some of the blame for that.
"Now to be fair ... With our show, you're meant to fall in love with him," he said. "That's on us." In fact, Badgley had already expounded on some of those mechanisms in his 2020 InStyle interview. "There are times where Joe is so impossibly sympathetic and even honest and brave," he said at the time. "Sometimes he's the exact perfect balance between chivalrous and allowing his partner to be autonomous and empowered."
But the actor also didn't mince words with Entertainment Tonight when it came to discussing the viewing public's crushes on other real-life serial killers whose stories were dramatized on Netflix. "Ted Bundy? That's on you," he said to fans, before adding, "Jeffrey Dahmer? That is on Netflix. That is squarely on the shoulder of Netflix." Badgley was, of course, referring to the movie "Extremely Wicked, Shockingly Evil and Vile" and the series "Dahmer – Monster: The Jeffrey Dahmer Story," the former of which starred Zac Efron as Bundy and the latter of which starred Evan Peters as Dahmer. Both premiered on Netflix, and both — like "You" — arguably glamorized their serial killer protagonists. But neither series featured a star willing to tell his fans not to love him, and for that reason, those other fans may be lost forever.