What Has Kim Delaney Been Doing Since Leaving CSI: Miami?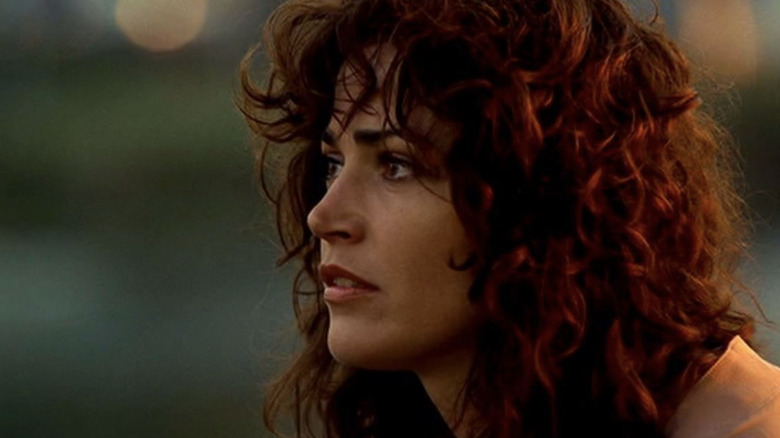 CBS Television
Crime Lab Assistant Supervisor Megan Donner (Kim Delaney) is first introduced in the pilot episode for "CSI: Miami" when she returns after an extended leave of absence. Donner's husband, Sean, was killed in the line of duty, and the CSI team member took six months off in order to cope with the loss. The character is otherwise obsessed with her job and takes certain cases very personally; however, the supervisor doesn't stay on the crime beat for too long.
Donner departs the CSI team once again after Season 1, Episode 10, "Camp Fear." She leaves a note for Horatio Caine (David Caruso) explaining that the cases reminded her too much of her husband, and she asks Caine not to contact her. 
The real reason Delaney left "CSI: Miami" was because her character was written off due to here lack of chemistry with Caruso and other co-stars. While she's been gone from the world of "CSI," here's what Delaney's been up to since leaving the series two decades ago.
Delaney was a regular on Army Wives and General Hospital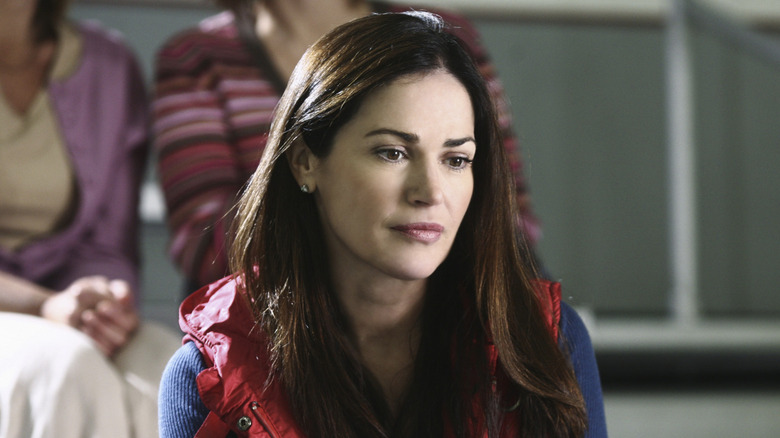 Lifetime
Since her character was written out of "CSI: Miami," Kim Delaney has continued to be a steady working actor. She even returned to one of her most famous roles, Detective Diane Russell, on a few episodes of "NYPD Blue" in 2003. She would later return to this role once more in 2019 for the "NYPD Blue" reboot.
In 2007, Delaney starred in six seasons of the hit Lifetime series "Army Wives" as Claudia Joy Holden, the most maternal of the wives stationed at Fort Marshall. Come Season 7, Claudia died off-screen due to heart failure, totaling Delaney's episode count at 104 episodes. After leaving "Army Wives," Delaney appeared in the Lifetime original "Betting on the Bride" and the short-lived Crackle original "The Oath." 
Most recently, she co-starred as Jackie Templeton on 45 episodes of the soap opera "General Hospital" and even scored a Daytime Emmy nomination. With such a long career, Delaney has some advice to share with upcoming actors. As she told Digital Journal in 2021, "never give up, stay focused."