Bella Ramsey's Response For Detractors Of TLOU's LGBTQ+ Stories Is Perfect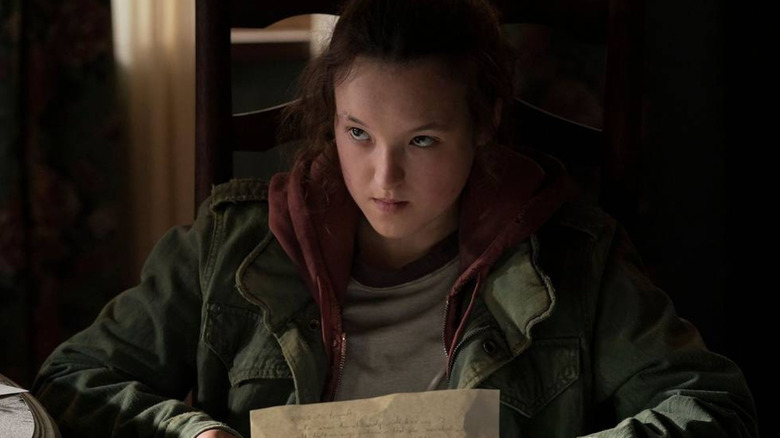 Liane Hentscher/HBO
Though it's still early in the year, "The Last of Us" is already set to be one of the biggest shows of 2023. HBO's adaptation of the hit video game series is highly regarded by both fans and critics alike. The series is also improving its viewership week by week, meaning viewers are telling their friends to watch as well.
Still, HBO's new hit series hasn't been without its detractors. While some fans have criticized the show for making changes to the plot of "The Last of Us" game, others have more paltry grievances, like whether Pedro Pascal can grow Joel's iconic beard or whether Bella Ramsey looks enough like Ellie to play her.
While odd takes like these might seem like bottom-of-the-barrel stuff, the absolute height of toxic fandom for "The Last of Us" has come in its supposedly "woke" storytelling, i.e., showing that gay and trans people still exist in the apocalypse. For her part, though, Ramsey isn't too bothered about those who choose to skip the show because of its LGBTQ+ inclusivity.
Bella Ramsey thinks bigoted fans are robbing themselves of good TV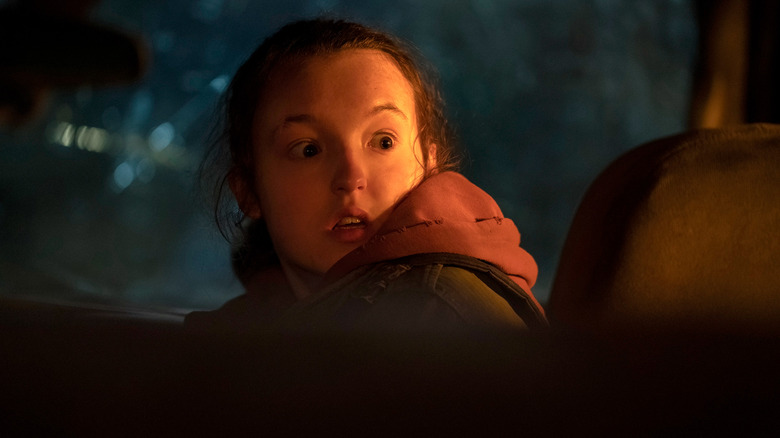 Liane Hentscher/HBO
Bella Ramsey sat down with GQ to talk about her life-changing role on "The Last of Us." Like her iconic "Game of Thrones" character, Lyanna Mormont, the actor is brooking no nonsense when it comes to the bigots who decide not to watch her new series as a form of protest.
"I'm not particularly anxious about it," Ramsey said. "I know people will think what they want to think. But they're gonna have to get used to it. If you don't want to watch the show because it has gay storylines, because it has a trans character, that's on you, and you're missing out," she said candidly. "It isn't gonna make me afraid. I think that comes from a place of defiance."
Unfortunately, this same discourse has been going on for years regarding "The Last of Us," as some gamers turned on the sequel to the game for featuring two women in a committed relationship, a trans youth and a notably muscular woman as the primary antagonist. Being that some fans have already trashed the beloved third episode of the series, "Long, Long Time," for its lengthy depiction of a gay romance, it seems likely that the same people taking aim at the show in Season 1 will have plenty of outrage ammo for Season 2 as well.