Everything you need to know before you see Avengers: Infinity War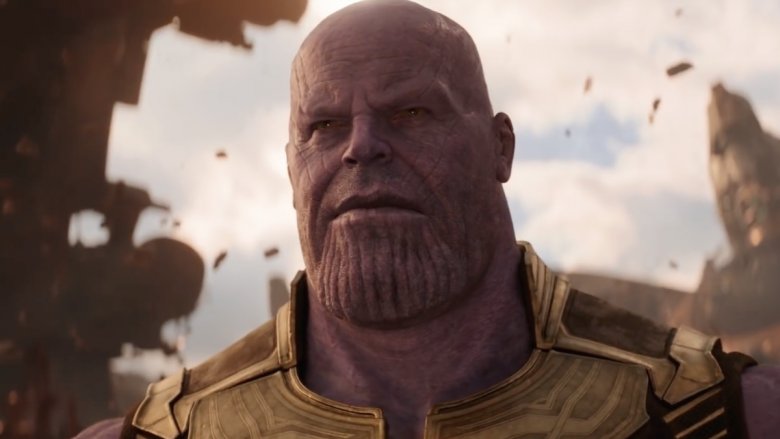 It all started in 2008, when Nick Fury told Tony Stark about the Avengers Initiative. Since then, we've encountered a host of incredible heroes — a super soldier, a war machine, an assassin with red in her ledger — but ten years after Iron Man hit theaters, Earth's mightiest heroes are set to face their toughest challenge: Thanos the Mad Titan.
Directed by Joe and Anthony Russo, Avengers: Infinity War will feature at least 76 characters, be Marvel's longest movie to date, and revolve around six mysterious stones. But even if you're a diehard fan of the Marvel Cinematic Universe (MCU), it's difficult to remember every important detail. So if you need a primer to prepare for history's biggest superhero movie, then read along as we cover everything you need to know before seeing Avengers: Infinity War. And be warned, we're spoiling every single Marvel movie released so far (including some info about the upcoming film).