John Wick: Chapter 3 Studio Seeking To Cast Halle Berry For Female Lead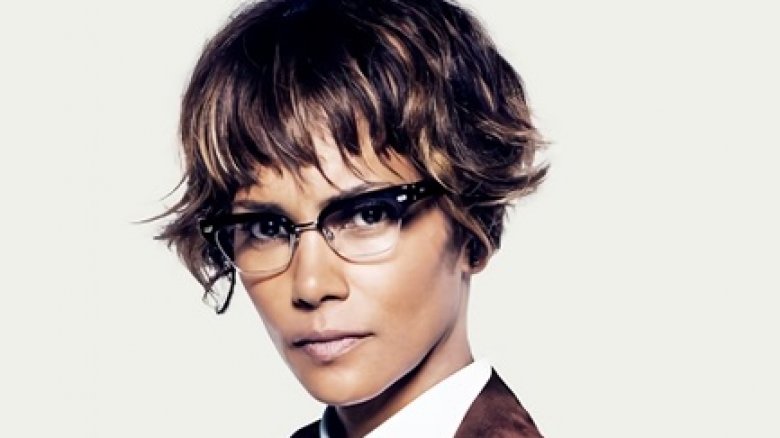 Warner Bros.
John Wick might finally meet his Jane in the upcoming third installment of his self-titled action series — and according to a new report, she might be played by Halle Berry, if the studio gets its wish.
A new writeup from That Hashtag Show alleges that the upcoming John Wick: Chapter 3 is seeking a female lead to co-star opposite Keanu Reeves, and that studio Lionsgate has its sights set on the Academy Award-winning Berry for the role.
According to the report, Berry is being courted to play "Sofia", a woman described as being 20 to 40 years old with a small child. 
The report also notes, however, that the studio is apparently seeking to have a diverse group of performers try out for the role, indicating that this casting is far from set in stone. 
Importantly, it's not yet known if Berry has any interest in joining the John Wick series — just that Lionsgate apparently might like to have her on board.
Berry's recent roles include a starring turn in 2017's Kidnap, a lead role opposite Daniel Craig in the crime drama Kings, and a supporting role in comic-book action sequel Kingsman: The Golden Circle.
The third installment in the hit shoot-em-up series will feature Reeves as Wick having to, as the official synopsis puts it, kill his way out of New York City as he fights to get some distance between himself and the many enemies hunting him following the events of John Wick: Chapter 2. 
The third John Wick movie, like the original two, will be directed by Chad Stahelski, who co-directed the first installment with Deadpool 2 director David Leitch. 
John Wick: Chapter 3 is reportedly set to film this year, with a release date on May 17, 2019. In addition to the third movie, development is also proceeding on a television series centered around the movies' hitman hotel, The Continental.