'John Wick 3' Could Start Filming This Year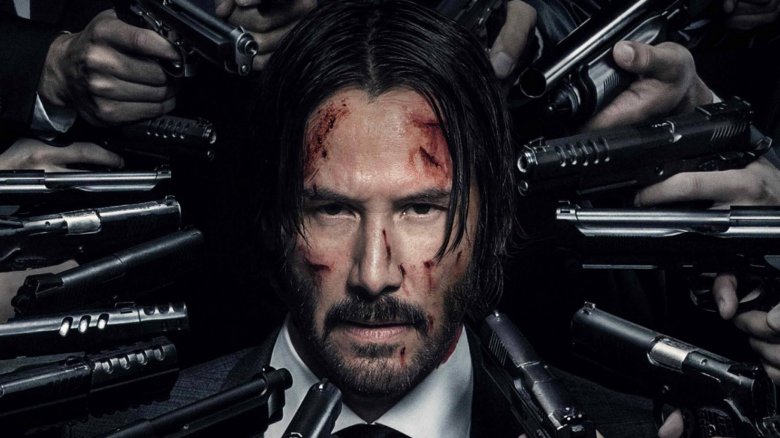 John Wick's next chapter could open far sooner than some might have expected.
Director Chad Stahelski, who helmed the first Wick alongside David Leitch before assuming sole duty for this year's John Wick: Chapter 2, spoke with Collider about development on the franchise's third installment, and it sounds like it's already pretty far along—even though the studio hasn't officially given the green light.
"We're currently in the middle of writing it right now," said Stahelski. Asked how quickly cameras could get rolling, he responded, "It's more of a how fast can we get our s— together. But I would assume that if not by the end of this year, the beginning of next year."
Of course, as Collider notes, Stahelski's not a lock to actually be in the director's seat when Wick 3 starts production. Already committed to the long-gestating Highlander reboot, he described himself as a "prep director" on the project, although he insisted he's "super involved" in sketching out the story, which he envisions taking the opposite approach favored by many sequels.
"We want, not so much to go bigger on the third one, but to show you more of the intricacies of the world," explained Stahelski. "I think it would be a mistake budget wise and creatively to just go big and blow up a freeway. That's not our gig. That's a comic book or a Bond gig. We want to show you cool and intricate details."
Whenever it happens and whoever's directing, fans can expect to see franchise star Keanu Reeves back in the title role—and as he made clear earlier this year, he has plenty of his own ideas for John Wick: Chapter 3. While we wait, indulge your imagination with this list of movie universes that, like Wick, deserve to be expanded.