Young Sheldon Fans Are Cheering For Mary After Confronting Mandy's Mom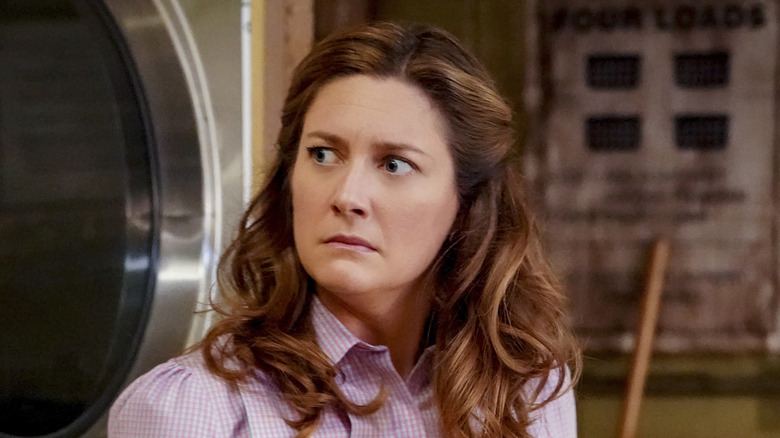 Bill Inoshita/CBS
On "Young Sheldon," it isn't a secret that Mandy's (Emily Osment) parents haven't been 100% supportive of Mandy since she announced her pregnancy, nor have they hidden their disapproval of a 17-year-old Georgie (Montana Jordan) being the baby's father. Her mother, Audrey (Rachel Bay Jones), stopped talking to her after she found out she was pregnant, and while "Young Sheldon" fans loved Mandy's dad, Jim (Will Sasso), secretly trying to help Mandy out, Mandy wanted no part of it.
While Mandy may not have her own family's support, the Cooper family has done everything they can to show her that they're here for her. Season 6, Episode 11 ("Ruthless, Toothless and a Week of Bed Rest") saw Meemaw (Annie Potts) accompany Mandy and Georgie to her most recent doctor's appointment and Mary (Zoe Perry) taking care of her at their home after she was put on bed rest. But after overhearing a tense and abrupt phone conversation between Mandy and her mother, Mary decides it's time to step in, and "Young Sheldon" fans couldn't be happier about it.
Mary tracked down Audrey and told her to call Mandy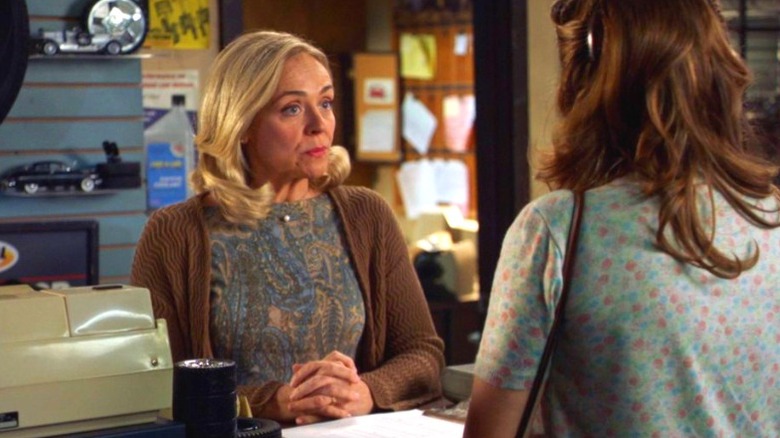 CBS
Mandy's hot and cold behavior towards Georgie may be giving "Young Sheldon" fans a headache, but we still wish her mother, Audrey, would come around and be more supportive of her daughter — especially during her pregnancy. In the most recent episode, Mary tried to gently persuade Mandy to contact her mom, and while Mandy flatly told her it was not her business, she still tried to call her mom. After the call didn't go so well, fans were thrilled to see Mary track Audrey down and tell her to contact her daughter. "Get her Mary!!" tweeted @OscarSm61194655.
Mary Cooper has received a lot of criticism for her judgmental behavior, and obvious favoritism towards Sheldon, but not every "Young Sheldon" fan hates Mary. "She catches a lot of flack here, but can we get a "Yay!" for Mary for stepping up and telling Mandy's mom that her daughter needs her and to basically get over herself and call her daughter?" u/Big_League227 wrote on a "Young Sheldon" Reddit thread. "Yes," replied u/Redbird9346, "That had me cheering for Mary."
Mary may be a flawed mother and wife, but despite her imperfections, she loves her family. It's great to see that protectiveness come out, showing that she really accepts Mandy as a new addition to the Cooper clan.