Idris Elba To Create, Star In Netflix Comedy Series Turn Up Charlie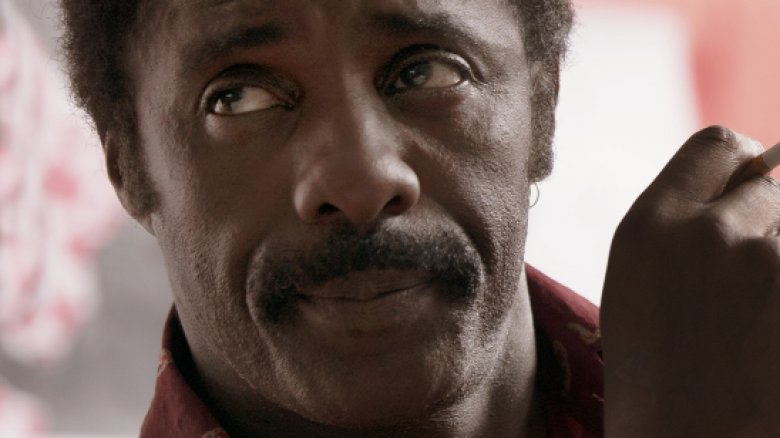 Showtime
Idris Elba is going back to the bachelor life — on TV, at least.
Elba, the dream James Bond that got away, is teaming up with Netflix to co-create and star in a new comedy series, Turn Up Charlie, according to a report by Variety.
Turn Up Charlie will focus on Elba in the role of the title character, a stalwart bachelor who maintains a middling career in London as a less-than-successful DJ. When his famous best friend needs a nanny for their troubled teen daughter, Charlie steps up to the plate for one last shot at redeeming his less-than-sterling reputation.
The half-hour comedy has been ordered for an eight-episode first season on the streaming service, with production set to begin in the UK in May.
Elba co-created the television series with producer Gary Reich, who previously produced the series 3 Non-Blondes, How Not to Live Your Life, and Vicious. 
Turn Up Charlie is the second comedy series from Elba, who also created and stars in the 1980s-set partly-autobiographical series In the Long Run, about an immigrant from Sierra Leone making his way in London with his family. At the time of this writing, that show is airing on the British Sky One channel.
Like In the Long Run, Turn Up Charlie is also set to feature autobiographical elements, as Elba is also a successful DJ and musician in real life, performing around the world under the names King Driis, DJ Big Driis, or Big Driis the Londoner. 
Elba long ago proved himself to be a versatile artist, performing in comedy series such as The Office as well as more dramatic fare like Luther or The Wire. He's also had roles in major franchises, playing Heimdall in the Thor series and the Starfleet turncoat villain in Star Trek Beyond.
Elba will next be seen in the Marvel Cinematic Universe team-up movie Avengers: Infinity War, set for worldwide release on April 27.