Here's How To Watch The First Episode Of The Last Of Us For Free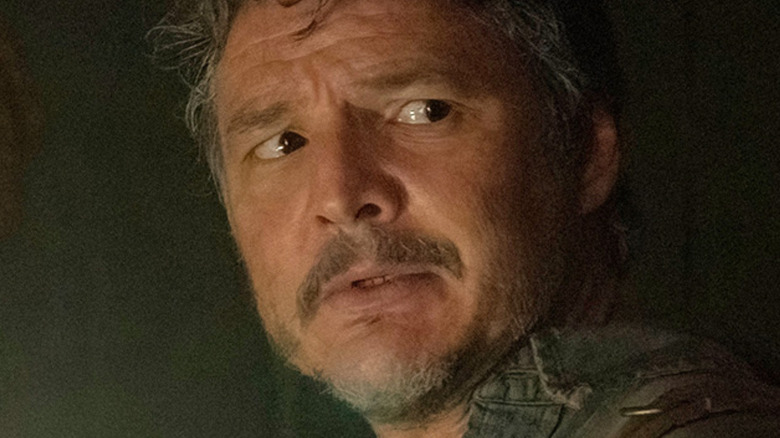 HBO
HBO's adaptation of "The Last of Us" has been a massive hit, with critics loving the series and the second episode smashing a viewership record. So it's no surprise that with both fans and critics loving the new series, you might want to check it out, whether you're a fan of the game it's based on or not.
There's just one problem: you'll have to pay for it. HBO's "The Last of Us" is currently available through either traditional cable TV on HBO or the platform's streaming app, HBO Max. If you don't have access to either platform, you won't be joining Joel (Pedro Pascal) and Ellie (Bella Ramsey) on their journey across an Infected-ridden America any time soon.
However, with a new announcement by HBO, there finally is a way for you to at least get a taste of what the series is like before putting any money down.
You can watch the first episode of The Last of Us for free on HBO Max in the United States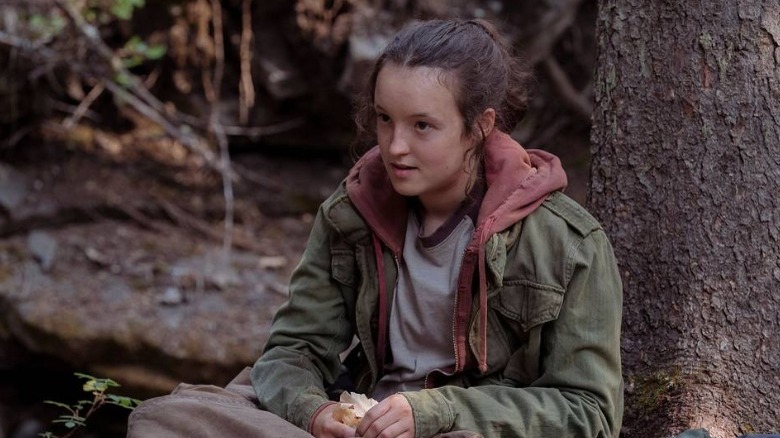 Liane Hentscher/HBO
As announced on Twitter by HBO and HBO Max, the first episode of the hit series "The Last of Us" is now free on HBO Max, meaning that you can watch the episode through the streaming platform without needing to pay for the service. Fortunately, the first episode is a long one, running for an hour and 20 minutes before you'll need to cough up some cash to see the rest of the episodes.
The link to watch the episode for free only appears to work in the United States; however, so depending on where you are, you may not be able to watch it for free. In the United Kingdom, however, you can watch the episode for free on SkyTV's YouTube channel, with the same being true in Italy on SkyItalia's YouTube channel.
"The Last of Us" airs Sundays at 9 p.m. ET on HBO and HBO Max.