Hit movies that were supposed to destroy actors' careers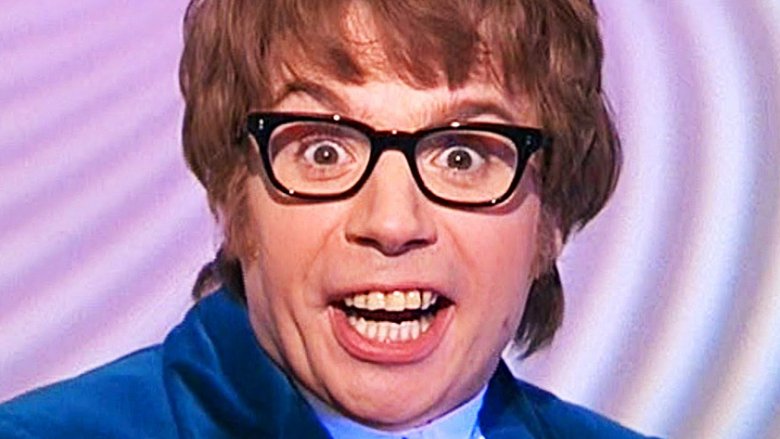 They say in show business that you're only as good as your last big hit. While real life's not that simple, there's a lot of wisdom to that sentiment, especially for highly visible actors who live and work in the public eye. One bad movie can make a good career look like a sinking ship, and it's not always easy to see the iceberg coming. Actors choose projects for a variety of reasons, but every one is a gamble — and sometimes they bet wrong.
On the other hand, for every sure thing that crashes and burns, there's a movie that goes through its entire production looking like a disaster before miraculously sticking the landing, posting big numbers at the box office after being all but written off. Some of the most popular movies in recent years spent their development looking like trainwrecks in the making, only for all that bad buzz to be washed away by audience acceptance. You might be surprised at how many popular movies you love got off to a very bad start. Here are the hits that were supposed to sink careers.