Why the Call of Duty movie will blow you away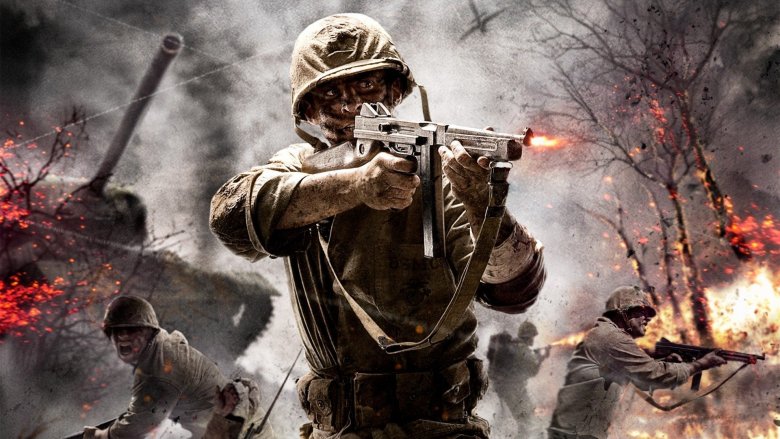 It's been decades since the release of the ill-conceived Super Mario Bros. movie, yet Hollywood still hasn't managed to crack the elusive video game formula. There have been some truly terrible attempts at adapting games for the big screen in that time, with the studios seemingly incapable of learning from their mistakes, but surely it's just a matter of time before one of them finally gets it right. Right? That day may well be a lot closer than you think, because — believe it or not — the Call of Duty movie is actually shaping up quite nicely.
The first CoD movie is scheduled to drop sometime in 2019, and while it doesn't have a distributor nailed down just yet, the two producers handling the property have a mightily impressive track record. Stacey Sher and Nick van Dyk (co-presidents of the fledgling Activision Blizzard Studios) have been responsible for some of the most memorable movies of recent years — Sher's credits include Quentin Tarantino classics Pulp Fiction, Django Unchained and The Hateful Eight, and Van Dyk is a former senior exec at Disney, where he resided over the acquisition of both Marvel and Lucasfilm.
The experienced duo have been talking up the live-action potential of CoD in the press over recent months, but they aren't the only ones who believe the video game curse is about to be broken. This is why the Call of Duty movie is going to blow you away.