Cinematic universes you didn't know are being made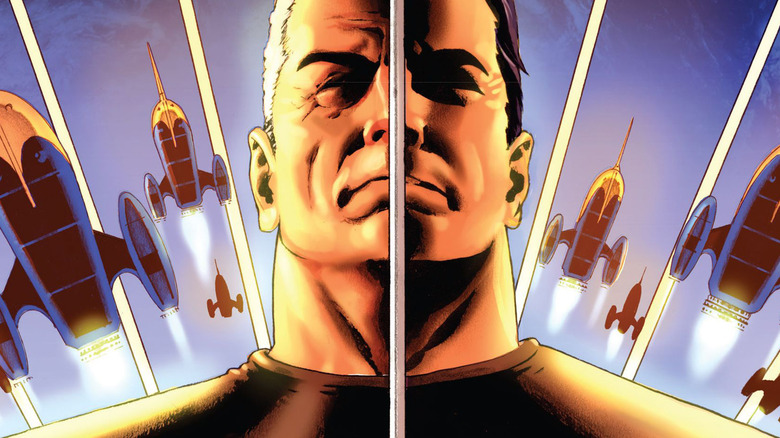 When Marvel first hatched their ambitious plan for a large-scale cinematic universe, they couldn't have known how large of an impact their idea would come to have on Hollywood. The company's comics rival DC were one of the first to jump on the bandwagon with the creation of their Extended Universe, and before long, universe fever spread beyond the realm of superheroes as major studios started scrambling for properties, snapping up anything and everything that had nostalgia value and/or longevity.
Adopting the cinematic universe model doesn't guarantee success, however. Legendary Pictures is winning with its MonsterVerse right now, but others have stumbled straight out of the blocks. Universal's Dark Universe is already in trouble after The Mummy failed to impress, and the Guy Ritchie-led King Arthur franchise, conceived as a potential cinematic universe, is seemingly dead after Legend of the Sword bombed hard.
Studios won't be discouraged from trying, however. Numerous cinematic universes are still being plotted, and some of them will surprise you.