Josh Mankiewicz Remarks Dateline's Greatest Contribution Is Its Core Of Finding Justice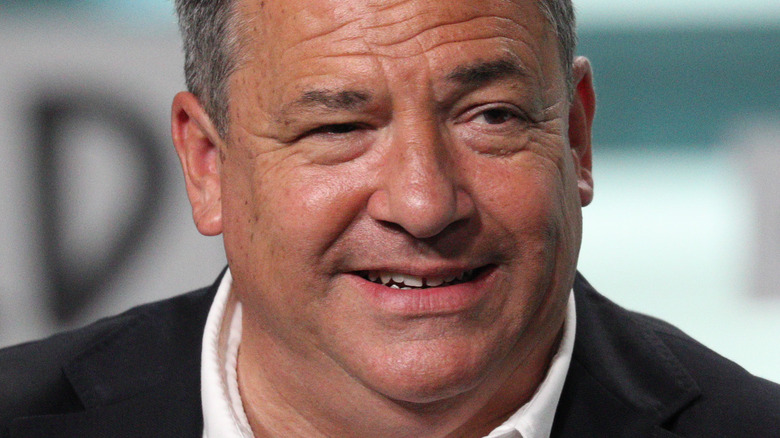 Rob Kim/Getty Images
Since its premiere more than 30 years ago, "Dateline NBC" has cemented itself as a cultural touchstone, especially when it comes to true crime. Although the show is known for unpacking heinous crimes, it also focuses on dedicated investigators, strong-willed survivors, and courageous witnesses who help bring killers to justice. While the episodes can explore some pretty dark topics, the series frequently demonstrates that even when the unthinkable happens, justice can still prevail.
Guiding these narratives are stalwart journalists like Josh Mankiewicz, who's been a correspondent for the program since 1995 (via NBC News). According to NBC News, Mankiewicz has reported on numerous high-profile cases over the years, including the Jonestown massacre, the O.J. Simpson trial, and the unsolved death of JonBenét Ramsey. The show is also known for delving into lesser-known cases that don't get as much attention. 
No matter what the story is, Mankiewicz and the other anchors approach the topic with grace and an analytical mindset. Despite the grim subject matter, "Dateline" is ultimately about the pursuit of justice, a principle that Mankiewicz credits with the show's longevity.
Josh Mankiewicz thinks justice-oriented storytelling contributes to Dateline's success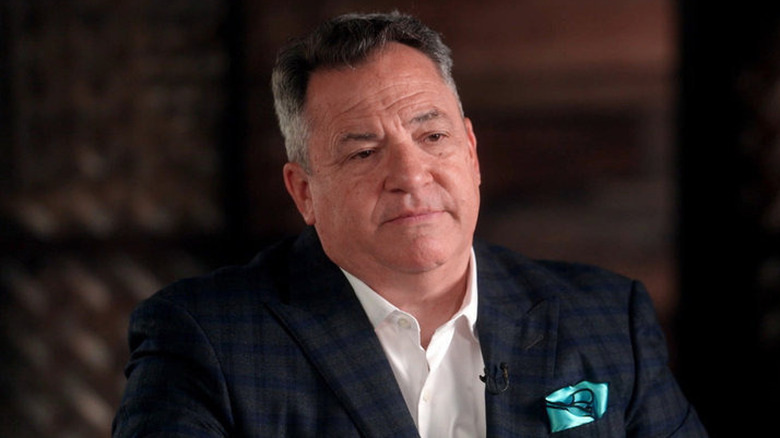 Peacock
When it comes to tales of murder and mayhem, "Dateline" definitely knows its audience. The show has even adapted to new mediums with its very own podcast (per The New York Times). The show is a staple of true crime media and Josh Mankiewicz holds a similar view to anchor Lester Holt, who believes viewers flock to "Dateline" because it highlights the stories of everyday people. During an interview with Sling TV, Mankiewicz was asked his opinion on the show's most significant contribution to the true crime genre, and his response pointed to what keeps fans coming back season after season.
"I didn't see the true crime wave coming when I joined 27 years ago," Mankiewicz said (via YouTube). "But, here it is, and we're not the true crime original for nothing. We have not only kept this going, we're partly responsible, I think, for stoking it. Because it's not just about the crime, it's about the storytelling and it's about finding justice. And that's what you see when you see 'Dateline.'"
While the chase for the perpetrator is a key component of any investigation, it's the strength of survivors and eyewitnesses that keeps us invested. Without their stories of endurance in the face of violence and hardship, "Dateline" would be pretty brutal. With so many years of reporting experience, Mankiewicz's appreciation for quality storytelling comes as no surprise.