Big Sky Fans Were In A Pool Of Tears After Beau And Emily's Father-Daughter Hug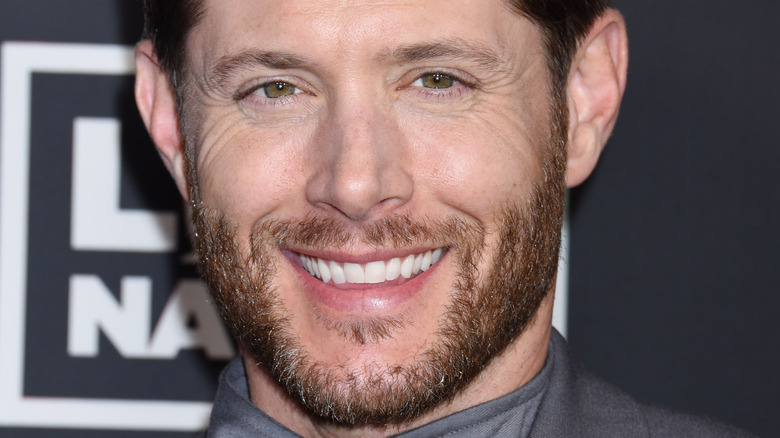 Ga Fullner/Shutterstock
Contains spoilers for "Big Sky" Season 3, Episode 12 ("Are You Mad?")
"Big Sky" is yet another series that shows writers how to successfully evolve a franchise past its initial pitch. Based on "The Highway" series of novels by C.J. Box, the ABC crime drama initially followed ex-cop Jenny Hoyt (Katheryn Winnick) and private detective Cassie Dewell (Kylie Bunbury) as they attempted to solve a child abduction case involving a long-haul trucker.
However, Season 3 of "Big Sky" has seen the series move well past its origins as the duo tackles new mysteries while attempting to stop the Bleeding Heart Killer's vicious crimes. Now, as Season 3, Episode 12 ("Are You Mad?") revealed that Buck (Rex Linn) is the killer and saw him shot dead, it looks like the series will move forward from this mystery as well. Still, fans had plenty to savor along the way in the Season 3 finale of "Big Sky," and one of the most emotional moments followed a heartfelt reunion.
Fans were incredibly moved by Beau's embrace with his daughter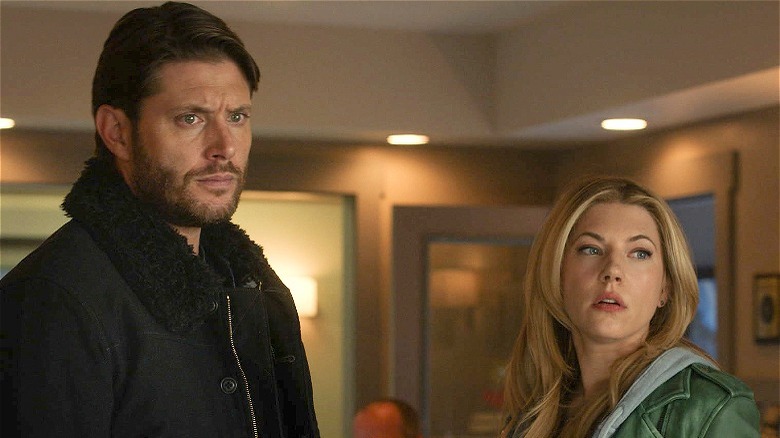 ABC
The stakes were pretty high in the Season 3 finale of "Big Sky" as Beau (Jensen Ackles) and Jenny closed in on Buck at last, especially since Buck kidnapped Beau's daughter, Emily (Cree Cicchino). Luckily, Sunny (Reba McEntire) had a last-minute change of heart and shot her husband Buck to death before he could do any more damage.
Of course, this opened the door for a tearful reunion between Beau and Emily, and fans were over the moon about how the scene was executed. "This hug is so precious and intense it melts my heart, a hug only a loving and caring father can give," wrote @MajesticJensen.
On a similar note, @BeausCordell was vastly relieved that the two were able to reunite before further tragedy could strike. "The father and daughter reunion hug between Beau and Emily has me feeling like a weight has been lifted off of me," they tweeted.
Since Ackles had only signed on for one season of "Big Sky," it was not a foregone conclusion that he'd survive Season 3 (via Entertainment Weekly), let alone reunite with his daughter in such a heartwarming fashion. Based on the fan reaction, though, it looks like viewers are definitely glad that Beau and Emily lived to fight another day.