Big Sky's Reba McEntire And Jensen Ackles Think Rex Linn Would Outlast Them All On A Real Ranch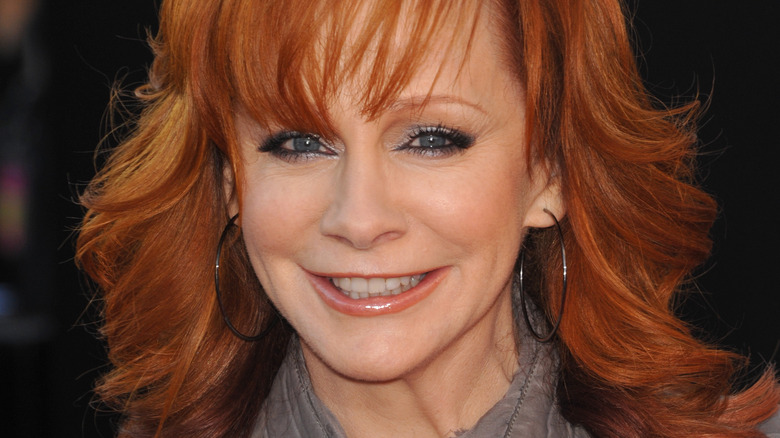 Featureflash Photo Agency/Shutterstock
Season 3 of "Big Sky" premiered on September 21, introducing viewers to a brand new story within its scenic Lewis and Clark County, Montana setting. Though the show's central detective characters in Jenny Hoyt (Katheryn Winnick) and Cassie Dewell (Kylie Bunbury) are back for the new season, subtitled "Deadly Trails," much of the cast surrounding them is unique to this latest batch of episodes. Furthermore, bold casting choices define more than one of its marquee additions.
For instance, in addition to country music legend Reba McEntire portraying one of the season's principal players, singer Lyle Lovett is also a part of "Big Sky" Season 3. For some, though, the biggest addition is Jensen Ackles, who "Big Sky" fans quickly came to appreciate once they saw his character in action.
Also in "Big Sky" Season 3 is Rex Linn of "CSI: Miami" fame. Linn happens to be McEntire's present day partner, and portrays her character's husband on "Big Sky." As it turns out, amidst a discussion of who in the cast is best-suited to ranch life, McEntire and Ackles agreed that Linn would outlast everyone.
Rex Linn is a real-life cowboy, and would be well-suited to ranch living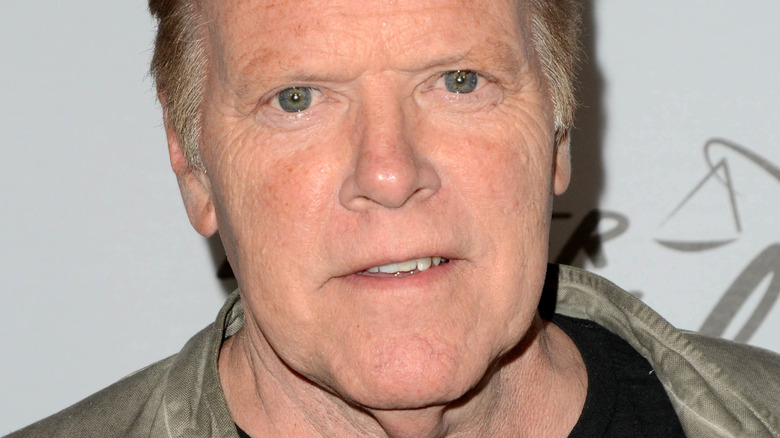 Kathy Hutchins/Shutterstock
In conjunction with the premiere of "Big Sky" Season 3, Episode 4 on October 12, ABC published a video to its YouTube channel in which some of the season's stars discuss the extent to which they might fit into the sort of rural, outdoorsy, country lifestyle showcased throughout the series. Midway through the video, various cast members begin answering the same off-screen question that seems to be something akin to asking which actor would survive best on an actual ranch.
"Rex, who plays Buck, would survive because he grew up on a ranch and he's a rodeo cowboy," Reba McEntire replied.
Jensen Ackles agreed with this assessment. "Rex Linn would outlast us all. That man is carved from an oak tree, from a ranch," the former "Supernatural" star said.
For what it's worth, J. Anthony Pena, who portrays Deputy Mo Poppernak, suggested that McEntire might be best-suited to ranch living. McEntire even brought up the fact that she comes from a rodeo family that raised cattle.
Nevertheless, the consensus between the two biggest "Big Sky" Season 3 additions in McEntire and Ackles is that Linn's real-life cowboy experience makes him the cast member that could survive the longest in the rugged conditions that define how many of the show's characters live.