Alec Baldwin's Lawyer Shifts The Blame For Rust Shooting After Prosecutor Reveals Involuntary Manslaughter Charge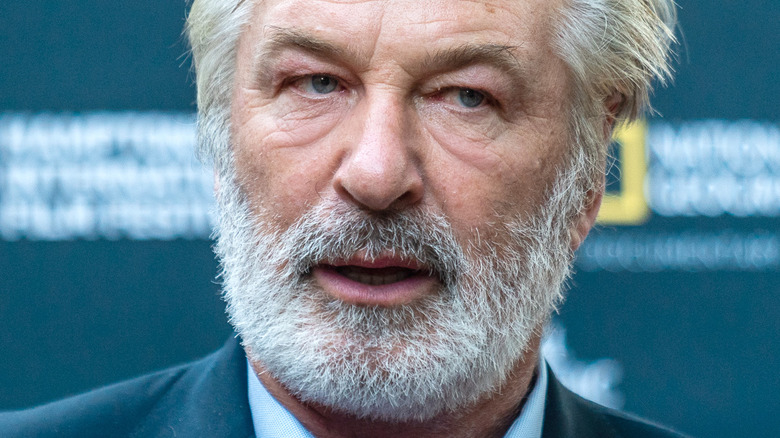 Mark Sagliocco/Getty Images
On October 21, 2021, tragedy struck the production of "Rust" when Alec Baldwin discharged a prop gun, killing director of photography Halyna Hutchins and injuring director Joel Souza. The incident kicked off a whirlwind of allegations and conflicting statements, as well as a new conversation in Hollywood about how movie sets should handle prop guns. 
Now, over a year after the incident took place, a new development has transpired. CNN reported on January 19 that Alec Baldwin, along with the film's armorer Hannah Gutierrez-Reed, will each face two charges of involuntary manslaughter. Both individuals face a maximum sentence of five years in prison if convicted. No charges have been filed in connection with the non-fatal shooting of Souza. 
The charges come in the aftermath of an October 2022 ruling where Hutchins' family reached an undisclosed settlement with Baldwin and others involved with the production of "Rust." Now, Baldwin's attorney has released a statement seemingly deflecting blame for the incident from Baldwin onto others.
Baldwin's statement blames people he worked with for Halyna Hutchins' death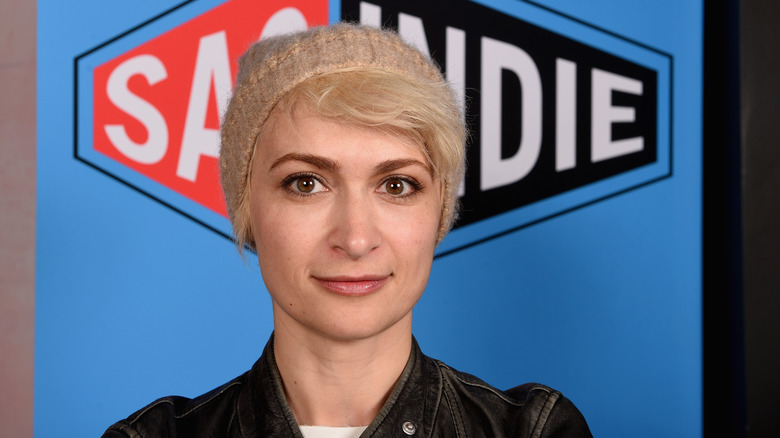 Fred Hayes/Getty Images
In a previous interview with ABC, Alec Baldwin stated that he didn't know how a live round ended up in the weapon but that he didn't pull the trigger. Based on a new statement from Baldwin's lawyer, Luke Nikas, it sounds like they're going with a different story moving forward. Published by TMZ, the statement referring to the new involuntary manslaughter charges reads, "This decision distorts Halyna Hutchins' tragic death and represents a terrible miscarriage of justice. Mr. Baldwin had no reason to believe there was a live bullet in the gun – or anywhere on the movie set. He relied on the professionals with whom he worked, who assured him the gun did not have live rounds. We will fight these charges, and we will win."
Baldwin has also repeatedly mentioned how assistant director Dave Halls referred to the prop as a "cold gun" when handing it to him. However, Halls has already agreed to a plea deal for negligent use of a deadly weapon for which he'll receive a suspended sentence as well as six months of probation. 
In November 2022, Baldwin filed his own lawsuits against Hannah Gutierrez-Reed and Halls as well as other individuals affiliated with the film. Gutierrez-Reed and Halls have maintained they were not at fault, and Gutierrez-Reed even filed a lawsuit against the film's gun and ammunition supplier, alleging a cache of dummy ammunition was sent to them filled with live rounds. It's a tragic circumstance no matter which way you slice it, and expect more details to emerge on all of these cases in the coming months.