CSI: Vegas Star Paula Newsome Got Advice From A Real-Life Criminalist While Preparing To Play Maxine Roby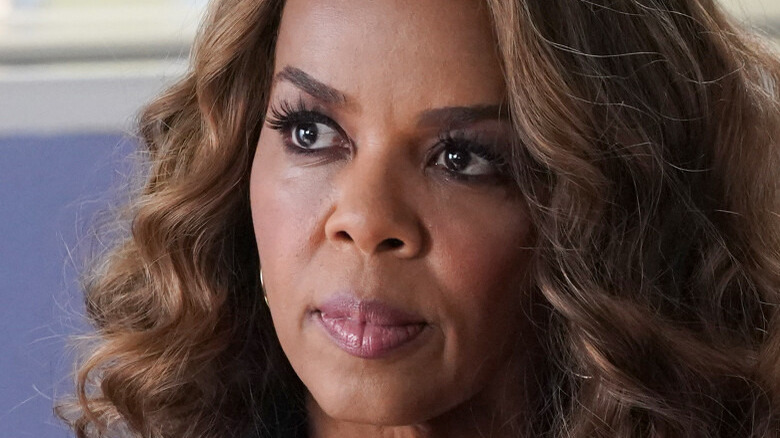 Sonja Flemming/CBS
"CSI: Vegas" star Paula Newsome loves soaking up information. "My brain is kind of wired for sound," she told Afro News. "I'm an auditory learner and I fell in love with French. I studied it for about two years and I'm fluent in it." That interest in learning also extends to her job as an actor, as Newsome is big on attention to detail. But she wasn't always this way, remembering that a professor at her college tried to help her with her discipline and focus. "I was a really bad student," Newsome said in an interview with Jennifer Vineyard. "I didn't prepare." Nowadays, Newsome is doing everything she can to be prepared.
When she took the role of Detective Janice Moss in "Barry," she worked with a robbery-homicide detective beforehand, so she'd understand her character's mindset better. "I just download everything," she said. When Newsome found out she was cast as head criminalist Maxine "Max" Roby of the Las Vegas crime lab in the revamped "CSI: Vegas," she took the same route, working with a Los Angeles County criminalist who just happens to also be a consulting producer and writer for "CSI."
Elizabeth Devine has been part of the CSI universe since the beginning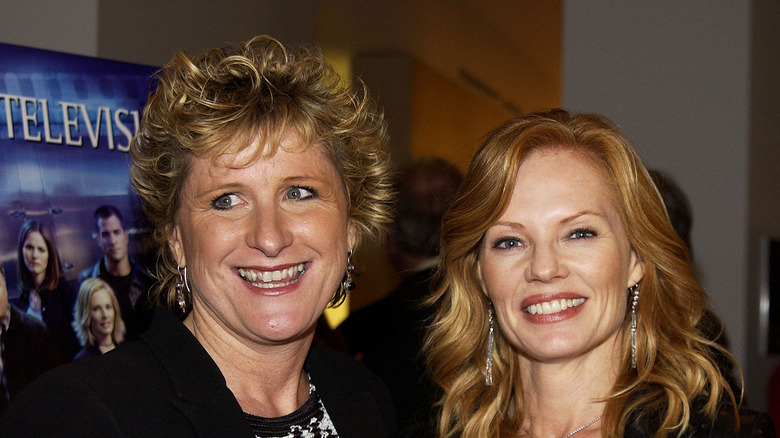 Vince Bucci/Getty Images
When "CSI: Vegas'" Paula Newsome found out she would be joining the iconic series, she knew she had some work to do to feel more comfortable in criminalist Max Roby's skin. So, she shadowed real-life criminalist Elizabeth Devine, who is also a "CSI: Vegas" writer and producer. "We sat down and we talked," she told Essence. "She told me what she put in her trunk. She told me what she carried to the crime scene. She told me how she prepped her day. She told me how long she was going to be at a crime scene."
Not only did Devine give her words of wisdom, but she pretended Newsome's own home was a murder site. "She went across the threshold from the door, and she told me how she bent over and looked at the floor," Newsome recalled. "She mentioned that she was always looking at the ceiling for blood spatter . . . she told me just so many things."
Devine is a familiar face in the "CSI" world, having written for the original flagship show as well as "CSI: Miami" and "CSI: NY" (via IMDb). The first episode Devine wrote for the show set the bar for the creepiest "CSI" Season 1 crime scene and also featured six-year-old Dakota Fanning in one of her earliest roles. Newsome obviously picked the right person to help her get into character.