Anthony Anderson Credits Law & Order's Success To Its Evergreen Nature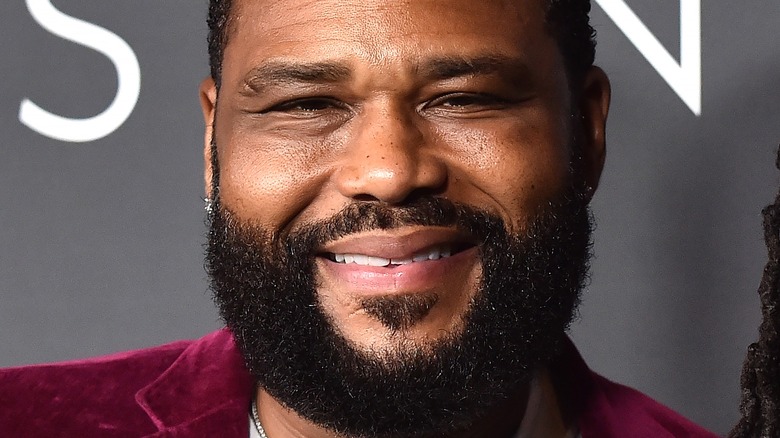 DFree/Shutterstock
Dick Wolf's "Law & Order," the original flagship show of NBC, was so successful during its two-decade run that it spawned an entire franchise. Two of the spinoffs, "Law & Order: Special Victims Unit" and "Law & Order: Organized Crime," are on the air today and even have crossover events with other Dick Wolf shows, like "Chicago Fire" and "Chicago P.D." But fans missed the original and were ecstatic when it was announced that Season 21 was in the works.
"Law & Order" was the show to be on for actors that were coming up in the industry, and an appearance was a signifying moment that meant an actor was getting somewhere in their career. "When you look at a playbill, every single actor has "Law & Order" right on there, and I never have," Hugh Dancy told Collider about his decision to join the show's revival. Fans were excited about the mix of new characters like Dancy's Nolan Price and old characters like Sam Waterston's Jack McCoy. Anthony Anderson, who decided to bow out before Season 22, thinks the success and enduring love of "Law & Order" has to do with the show's simple structure, making it easy for anyone to watch.
The show is easy to pick up at any point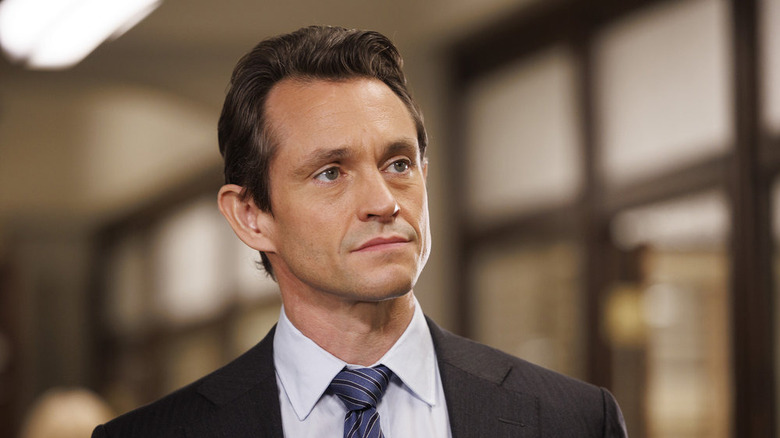 Peter Kramer/NBC
"I think the success of "Law & Order" is mainly due to the fact that it's not about any one character on the show, it's about the crime," Anthony Anderson told Stage Right Secrets in an interview. "It's about what's being ripped from the headlines and what's being solved and tried in court here. So no matter where you pick up in this show, what year you tune into this show, no matter what cast member has changed, you will always be able to follow the show."
Unlike a soap opera or ongoing television drama, "Law & Order" is a show that doesn't require you to watch the episodes in any particular order to understand what's happening. As u/DrewDonut says on a "Law & Order" subreddit, "There's no real place that you need to start. Every episode is self-contained, so you don't have to worry about that. And there is very little overarching stories."
While "Law & Order's" main cast of police officers and lawyers changes, the personal lives of those characters are not the main focus, so the stories essentially stay the same. We may grow to love or hate some characters based on their actions, but we often know little about their lives outside their job. "Law & Order" is successful because you can watch it anytime and know exactly what to expect.