Catch-22: Hugh Laurie Joins Cast Of George Clooney's Hulu Series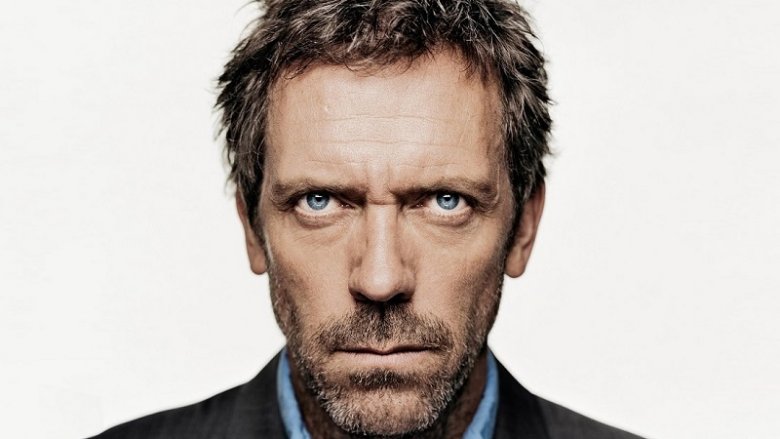 Fox
Hugh Laurie is teaming up with George Clooney for Hulu's Catch-22.
According to a report by Variety, Laurie has joined the cast of the six-episode limited series, taking on the role of the novel's Major de Coverley.
The satirical comedy novel, written by Joseph Heller in 1961, will be produced for Hulu by Paramount TV and Anonymous Content. Clooney is set to both direct some episodes of the series as well as star on the show as the antagonist, Colonel Cathcart.
The story of Catch-22 is set in and around an Allied military base in Italy during World War II, following US Captain John Yossarian as he works to navigate the nonsensical military structure and make it out of the war alive.
Yossarian is set to be played by Christopher Abbott, known for roles in Girls, Whiskey Tango Foxtrot, and It Comes at Night, among others.
Laurie, who became famous in the United States as the cantankerous New Jersey-based diagnostician Gregory House on House, M.D., is also known for his Hulu series Chance, which was canceled in January after two seasons. 
Other post-House roles for the British actor include the series Veep and The Night Manager, a well as the movie Tomorrowland.
Episodes for the Hulu-based television series are being written by Luke Davies and David Michôd, with the series reportedly set to enter production soon.