Hulu Cancels Hugh Laurie's Chance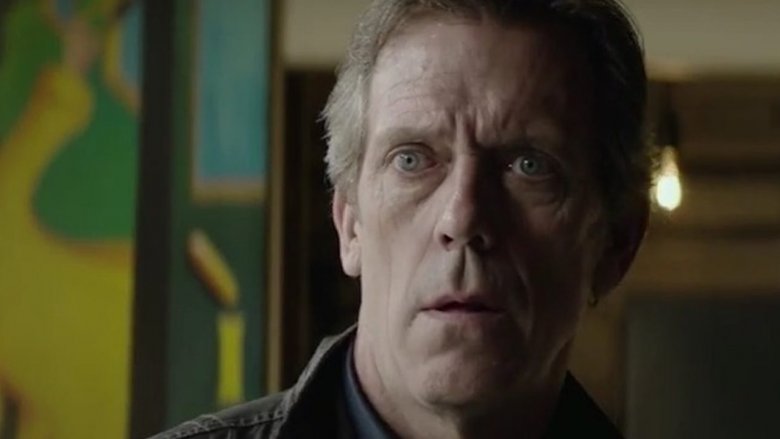 Hugh Laurie's Chance has come and gone.
Hulu has canceled Laurie's non-House detective drama after two seasons and 20 episodes, according to a news item by The Hollywood Reporter.
Chance landed on Hulu with a two-season order in a competitive bidding situation in 2016, with the series' second season premiering last October. 
Based on a novel of the same name by Kem Nunn, the series starred Laurie as a psychiatrist named Eldon Chance, and followed him as he fell into a feud with an unhinged corrupt cop. Pulled into a criminal underworld of violence and intrigue, he struggled to keep his head above the water at the same time as he worked to navigate an increasingly-fraying family life.
The series was created by Alexandra Cunnigham and Kem Nunn, and co-starred Greta Lee, Ethan Suplee and Stefania LaVie Owen along with Laurie in the lead role. Cunningham's previous credits include writing for Desperate Housewives, Aquarius, and Rome; Munn, a novelist, previously wrote for Deadwood, John from Cincinnati, and Sons of Anarchy.
Hugh Laurie will next be seen as Mycroft Holmes in the Etan Cohen comedy Holmes and Watson, due out on November 9.