George Clooney's Catch-22 Adaptation Picked Up By Hulu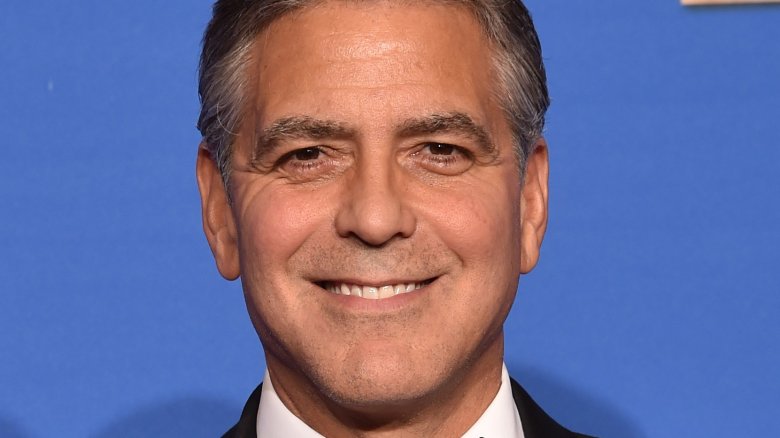 Getty Images
George Clooney's next project has found a home.
Back in November, it was announced that Clooney would be directing and taking on a starring role in an adaptation of Joseph Heller's classic military satire novel Catch-22. Now, the streaming service Hulu has announced that it has bought the rights to the limited six-part series, a co-production of Paramount TV and Anonymous Content (c/o Collider).
For his work in front of the camera, Clooney will be taking on the role of Colonel Cathcart, the novel's main antagonist, who seeks only to please his superiors by sending his soldiers on an unreasonable, ever-growing number of missions.
The series is being scripted by Luke Davies, who wrote the screenplays for Lion, Life, and Candy, and David Michôd, who wrote War Machine, The Rover, and Hesher.
"Catch-22 is a rare story that has withstood the test of time, not only as a literary masterpiece, but as a story that still resonates in today's political and social conversation," said Joel Stillerman, chief content officer at Hulu. "We couldn't be happier to partner with George Clooney, Paramount TV and this phenomenal group of creatives to bring one of the most well-known books of all time to viewers in a way that has never been seen before."
In addition to Catch-22, Clooney is also developing a series based on the early-70s Watergate scandal for Netflix.
No release date for Catch-22 has yet been announced.