Josh Radnor Would Gladly Appear On How I Met Your Father After Talking To Hilary Duff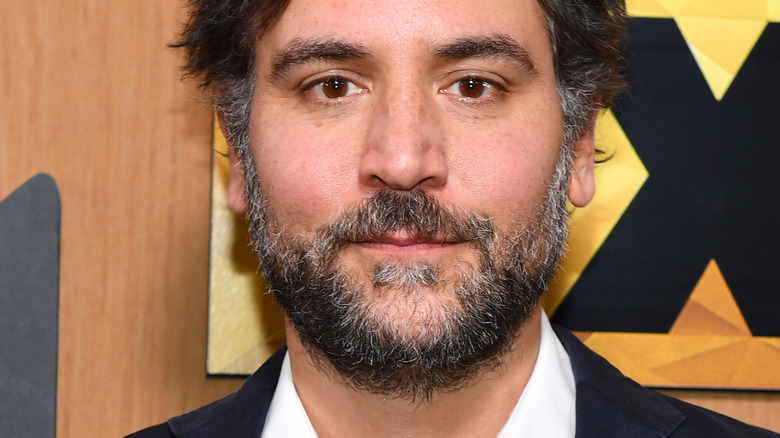 Noam Galai/Getty Images
Hulu offered "How I Met Your Mother" fans another chance at love with its spinoff series, "How I Met Your Father," which began in 2022. The show stars Hilary Duff as Sophie as she navigates life and love in New York City while battling all of the trials and tribulations of being in your thirties. Ever since the show began, fans have speculated if some of the cast of "Mother" would guest on "Father."
In the original series, Josh Radnor played Ted Mosby, leading the cast of "How I Met Your Mother" for nine seasons. When the finale aired in 2014, revealing the love of Ted's life, fans were pretty split on whether they liked the reveal or not. Despite the divisive finale of that show, the cast of "How I Met Your Father" has already given up guessing the identity of the father.
Nevertheless, fans are clamoring for Ted to make a return on the show. A fan theory suggested having Ted meet Sophie when Ted is dealing with the death of his wife since "Mother" established that event happens in 2024 and "Father" takes place in 2022. Regardless of how the show's writers figure out how Ted can cameo in the spinoff, the two shows' leads have expressed interest in setting up said cameo.
Radnor and Duff are in communication, and he's open to cameo on How I Met Your Father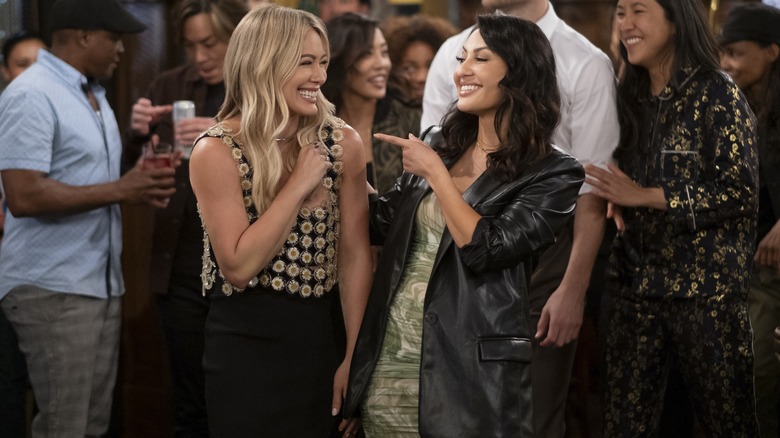 Patrick Wymore/Hulu
Radnor has revealed that he has had contact with Duff, telling Newsweek in a January 2023 interview: "I had a really sweet email exchange with Hilary Duff. We kind of went back and forth about being the 'I' on 'How I Met Your' dot dot dot." 
Radnor said that he is absolutely down to a cameo on the show if it comes to be. He said Duff "has said publicly, she'd love to have me on, so I wouldn't turn down an invitation." In a surprise cameo in the season finale of "How I Met Your Father," Cobie Smulders guested as her "How I Met Your Mother" character Robin, offering Sophie some advice on love and confronting her fears. Robin left her with the adage, "timing is everything," in a reference to her on-again-off-again relationship with Ted and her cameo has left the door open for other former cast members to return.
Perhaps Radnor will be the next to follow suit. He is currently starring in the Nazi-hunting thriller "Hunters" which begins its second season on Amazon Prime on January 13, 2023. Fans will have to wait and see what cameos and surprises "How I Met Your Father" has in store when it returns to Hulu for Season 2 on January 24, 2023.