Why Marvel won't make another Blade movie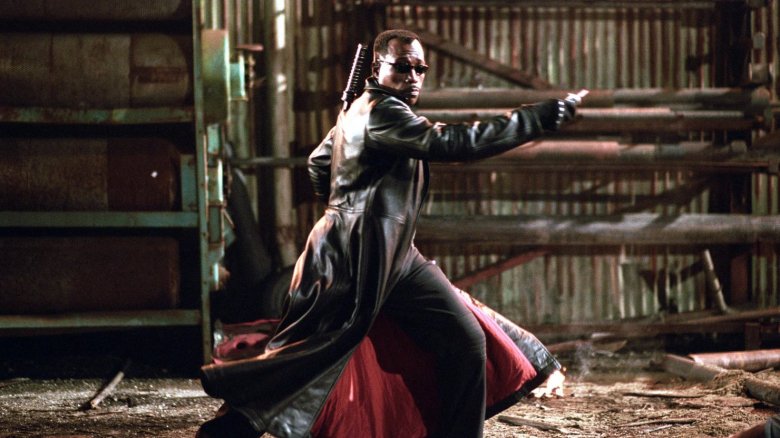 If the past decade has taught moviegoers only one lesson, it's this: it's Marvel's world, and we're all just living in it. Over that time, the comic book giant has turned its seemingly inexhaustible slate of super-powered personae into the biggest blockbuster machine in Hollywood. They've managed to do that by producing high-caliber films that manage to feature the unique worlds and characters of each individual hero while still fitting into the overarching Marvel Cinematic Universe.
As that universe continues to expand with crossover events becoming bigger and more intricate, there seems to be no limit to how many superheroes Marvel can bring into the fold. That fact has left many comic enthusiasts clamoring to see their favorite Marvel ass-kickers taking down baddies on a big screen near them. Chief among those players is one of Marvel's most beloved creations, the vampire-hunting hero known as Blade. Unfortunately, Marvel doesn't appear to have any plans to bring the bloodthirsty tough guy back to the big screen, and there's more than a few good reasons why a new Blade flick isn't going to happen anytime soon.